Deputy Fired For Falling Asleep on Patrol at Stoneman Douglas
Deputy Carotti was found asleep in his patrol car while on duty at Marjory Stoneman Douglas High School, just one month after the shooting.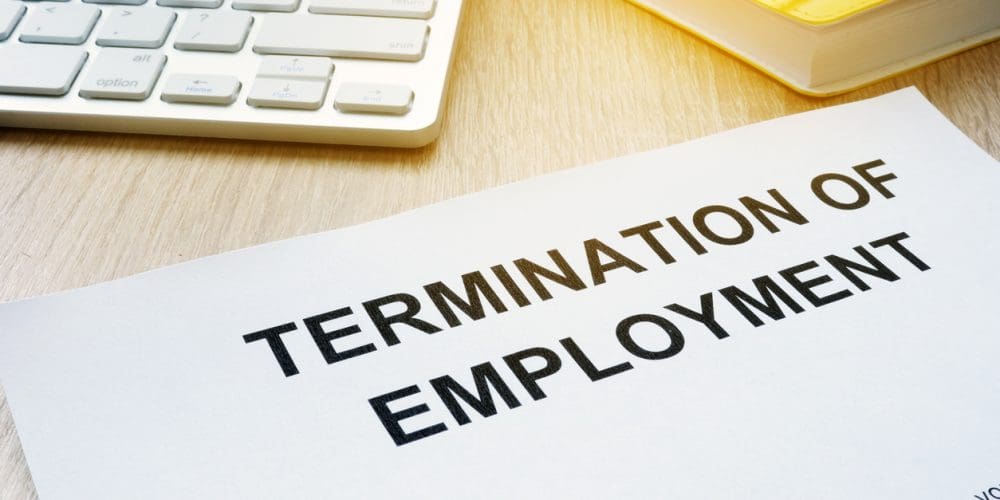 Moises Carotti, an 18-year veteran of the Broward Sheriff's Office (BSO), has been fired after a student reported that he appeared to be sleeping in his patrol car on school grounds back in March.
Carotti, 40, was initially going to be suspended for the incident, but the department felt termination was more appropriate, reports the Sun Sentinel.
"When assigned to provide safety at a school in the aftermath of 17 people being shot and killed at the school, he denigrated the public's opinion of all BSO deputies by shockingly and inexcusably falling asleep in his BSO patrol car," an internal affairs report reads.
Sgt. Greg Lacerra confirmed that the deputy's eyes were closed with his head tilted downward, and jumped awake after Lacerra banged on the door.
Zachary Cruz, brother of the Stoneman shooter, had been seen trespassing on school grounds that day as well. The incident created lots of activity over the police-radio during his time on campus, which ended about 25 minutes before Carotti was caught sleeping.
Carotti told investigators that he had been taking over-the-counter flu medicine and should have called in sick.
The report points out, however, the deputy had been told before to get out of his car and walk around if he started to feel drowsy.
"I understand I made a mistake. It was an unfortunate mistake," Carotti said. "I thought all of the good deeds I've done would have counted for something."
Before being placed at the high school, Carotti was on road patrol in the Deerfield Beach division of the BSO. While in that role, he was commended for stopping a sexual predator on the beach and a purse-thief at Starbucks.
The deputy was sent to Marjory Stoneman Douglas High School to improve security after February's shooting, according to ABC News.
The report states that Carotti, who was earning $75,670 a year, had been suspended three times for performance failures since 2016.
Although the firing was official last week, Jeff Bell, president of the local International Police Associations, believes Carotti will be reinstated after an appeal. In a separate case, a security officer was caught asleep on the job four days in a row and was suspended for two days.
"The punishment does not fit the charges," Bell said. "The sheriff clearly used the specific location as a reason to enhance the punishment."