Scot Peterson's Arrest Called into Question by Legal Experts
Peterson's lawyer argued the charges should be dropped as he did not have a legal obligation to care for the students because he was not a "caregiver."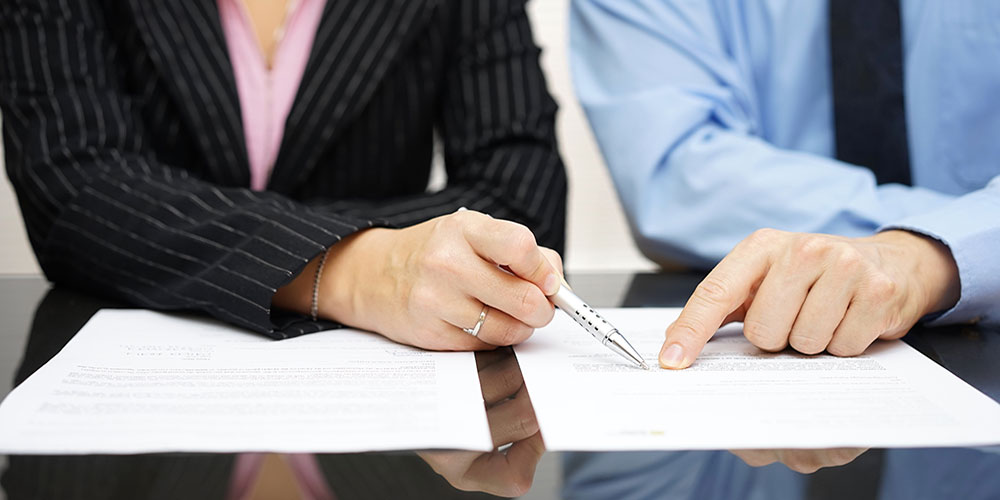 Tuesday's arrest of former Marjory Stoneman Douglas school resource officer Scot Peterson is being questioned by many legal experts who say no law enforcement officer has ever been prosecuted for his or her inaction.
Peterson, 56, appeared in court Wednesday to face 11 charges, including perjury and seven counts of child neglect.
Surveillance video shows Peterson waited outside for 48 minutes as a former student shot and killed 17 people. Prosecutors claim five people were killed and four others were wounded on the third floor because Peterson did not enter the building.
Typically, when a law enforcement officer is accused of mishandling a situation, they are met with lawsuits seeking damages, not criminal charges, according to AP News.
"Although as a father, legislator and human being, I believe that there is no societal defense to cowardice, the law has consistently and recently held that there is no constitutional duty for police to protect us from harm," said Michael Grieco, a Miami Beach defense attorney and state legislator who is not involved in the case. "The decision to criminally charge Mr. Peterson, although popular in the court of public opinion, will likely not hold water once formally challenged."
Joseph DiRuzzo, Peterson's lawyer, said the charges should be dismissed since Peterson did not legally have a duty to care for the students since he is not a caregiver.
"Mr. Peterson cannot reasonably be prosecuted because he was not a 'caregiver,' which is defined as a parent, adult household member or other person responsible for a child's welfare," he said. "Mr. Peterson was not criminally negligent in his actions, as no police officer has ever been prosecuted for his or her actions in responding to an active shooter incident."
Celeste Higgins, a criminal defense attorney and University of Miami law professor, agrees, stating that charging a law enforcement official for "not doing something is unusual."
"Much will depend on what standard operating procedures he was working with, what protocols he was provided with, was he trained to wait until backup came on, what actions did he take when backup did arrive," Higgins said. "There seems to be some evidence that even after backup arrived, he still didn't make the decision to go in."
DiRuzzo also said at the time of the shooting, Broward County Sheriff's office's policy stated that deputies "may enter the area" to confront an active shooter — not that they are required to.
"The actions taken today against my client should concern the American Public and every public employee who, under the State's misguided legal theory, could be criminally liable for actions taken as a 'caregiver'," he added.
Higgins said one possible outcome from this case could be a redefining of the term "caregiver" under Florida law, according to NBC News.
NBC News legal analyst Danny Cevallos said he does not know of a previous instance where a school resource officer was charged with neglect of a child.
"Don't forget that police officers have a degree of immunity for their official actions, too," he said.
Read More Articles Like This… With A FREE Subscription
Campus Safety magazine is another great resource for public safety, security and emergency management professionals. It covers all aspects of campus safety, including access control, video surveillance, mass notification and security staff practices. Whether you work in K-12, higher ed, a hospital or corporation, Campus Safety magazine is here to help you do your job better!
Get your free subscription today!