Simulated School Shooting Video Game Pulled from Online Gaming Store
The video game, titled "Active Shooter", gives users the option to portray a SWAT team member responding to a school shooting or the actual shooter.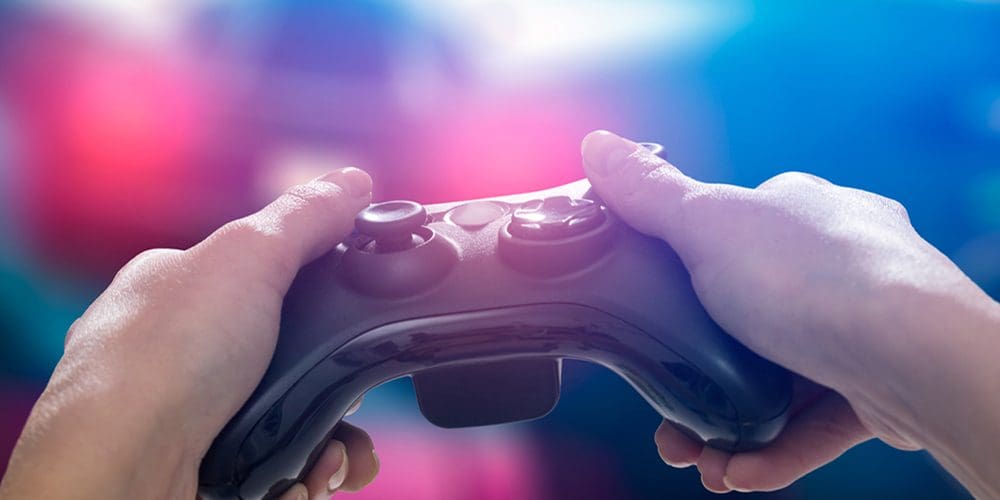 A video game simulating a school shooting was pulled from a digital marketplace, just days before it was scheduled to be released.
The video game, titled "Active Shooter", was scheduled to be released June 6 on Steam, an online gaming store and platform owned by Valve, Corp., a video game developer, reports USA Today.
The game, developed by Revived Games and published by a Russian company called Acid, would have let players choose between portraying a SWAT team member responding to a school shooting or an actual shooter whose objective was to "hunt and destroy", according to the game's marketing materials.
Players were encouraged to "slaughter as many civilians as possible" and a box to the left of the screen keeps track of how many police officers and civilians are killed, according to Independent. A video featuring the game shows what appears to be a shooter firing at civilians as they attempt to run away.
Ata Berdiyev has been identified as the game's creator following an investigation by Valve. Spokesman Doug Lombardi said Berdiyev was previously banned from Steam last fall when he was operating under a different username.
"Ata is a troll, with a history of customer abuse, publishing copyrighted material, and user review manipulation," Lombardi wrote in a statement. "We are not going to do business with people who act like this towards our customers or Valve," he added.
Valve also released a statement saying they removed Revived Games and Acid from its Steam platform, reports CNN.
Lawmakers, Parents of School Shooting Victims Speak Out
Lawmakers, school shooting survivors and families of school shooting victims have voiced their anger regarding the video game.
Florida Senator Bill Nelson condemned the game on Twitter, stating, "This is inexcusable. Any company that develops a game like this in wake of such a horrific tragedy should be ashamed of itself."
Fred Guttenberg, whose daughter Jaime was killed in the Marjory Stoneman Douglas High School shooting, also wrote a statement on Twitter regarding the game.
"I have seen and heard many horrific things over the past few months since my daughter was the victim of a school shooting and is now dead in real life. This game may be one of the worst," he wrote. "This company should face the wrath of everyone who cares about school and public safety and it should start immediately. Do not buy this game for your kids or any other game made by this company."
Ryan Petty, the father of Alaina Petty who also died in the Parkland shooting, released a statement as well.
"It's disgusting that Valve Corp. is trying to profit from the glamorization of tragedies affecting our schools across the country. Keeping our kids safe is a real issue affecting our communities and is in no way a 'game'," he wrote.
An online petition calling for the game's removal was launched Friday and has received over 233,000 signatures.
Stephanie Robinett, a self-described activist who started the petition, claimed Valve was "taking the stand that this game is legal because of free speech and everything else that tech billionaires hide behind when they are doing something the public knows is absolutely, morally corrupt but legally fine – but we cannot stand for this."
Jaclyn Corin, a survivor of the Parkland shooting, urged people to sign the petition in a tweet on Tuesday.
"THIS IS DISGUSTING… Everyone that cares about school & public safety should be OUTRAGED. Sign this petition to DEMAND the game isn't launched," she wrote.
While Lombardi says the company plans to have "a broader conservation about Steam's content policies" soon, they have yet to address why the company approved the game in the first place.
Read More Articles Like This… With A FREE Subscription
Campus Safety magazine is another great resource for public safety, security and emergency management professionals. It covers all aspects of campus safety, including access control, video surveillance, mass notification and security staff practices. Whether you work in K-12, higher ed, a hospital or corporation, Campus Safety magazine is here to help you do your job better!
Get your free subscription today!