11 School Safety Mistakes Found During Site Assessments
Can you spot the school safety mistakes in these actual site assessment photos?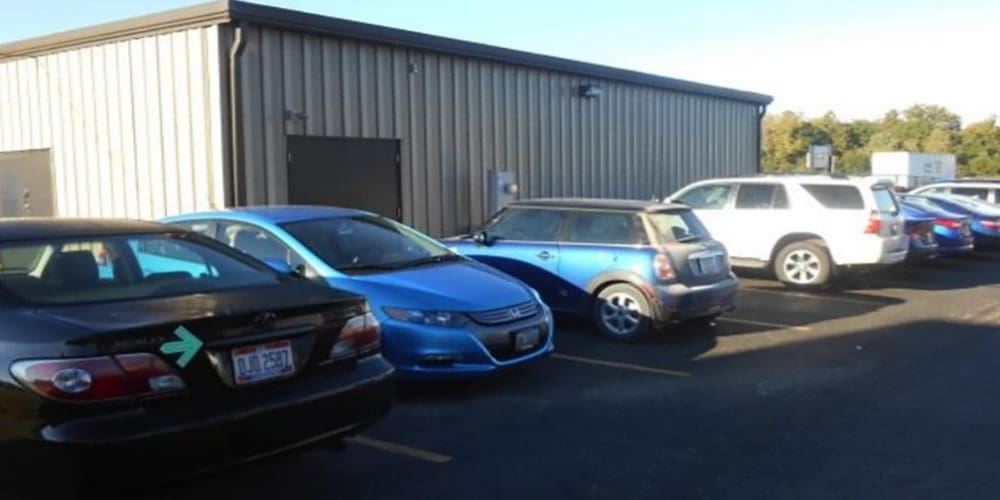 Photos and Videos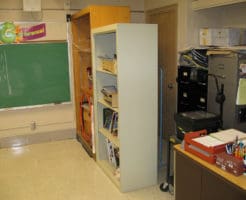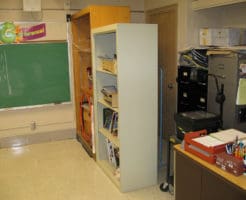 View Slideshow
With the Centers for Disease Control and Prevention (CDC) releasing new guidelines for getting K-12 students back to face-to-face classes, campus safety and security professionals arguably have more on their plate than ever before.
In order for schools to safely reopen, the CDC stresses five evidence-based strategies they say reduce the spread of COVID-19, including the universal wearing and correct use of facial coverings, physical distancing of at least six feet, frequent hand washing, frequent cleaning of facilities and surfaces, and weekly testing of students and staff.
Meeting these requirements alone could encompass a full-time job. While it is critical for schools to follow these safety guidelines, it is just as critical that schools do not push other safety and security issues to the wayside.
One way to help ensure nothing slips through the cracks as schools make preparations for returning to in-person learning is through a security and vulnerability assessment (SVA).
An SVA for each school includes a systematic, physical examination of the interior of the building(s), the perimeter/parking lots and the surrounding areas. They allow campuses to find areas of liabilities they may not know existed, develop strategies for prevention and mitigation, and learn how to recover from manmade or natural events. They also help campuses identify their strengths.
Gary Sigrist, CEO and president of Safeguard Risk Solutions and a retired school district safety director, conducts dozens of SVAs each year. In his site assessments, he takes photos to illustrate safety hazards and gaps in emergency preparedness but also strong safety practices. Gary has provided us with hundreds of these photos in hopes that they will help our Campus Safety readers with their own safety and security planning.
And, in case you missed it, Gary also hosted a Campus Safety webinar a few months ago that discussed how to conduct an SVA and what free resources are available to help. You can watch the free archived webinar and read additional tips provided by Gary after the webinar.
Want more? Here are the links to our previous SVA photo installments: