Attorney: Santa Fe School Shooter Unfit to Stand Trial
Three separate experts who interviewed the suspected gunman agreed he is incompetent to stand trial.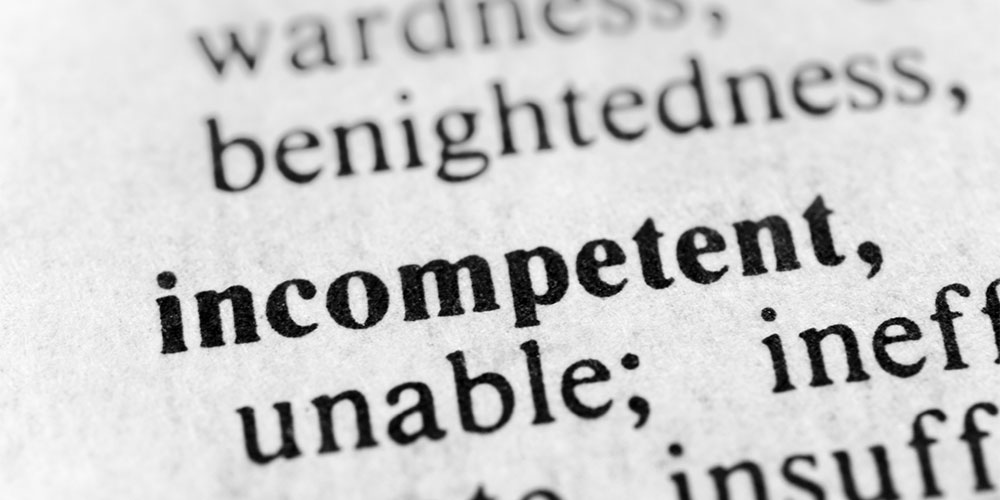 The attorney for a teen accused of shooting and killing eight students and two teachers at Santa Fe High School last May says his client will be declared not competent to stand trial.
The suspected gunman was evaluated by three experts, including one hired by the defense, one chosen by state prosecutors and an independent expert, reports CNN. All three agreed he is unfit to stand trial, said attorney Nicholas Poehl.
"The state had the option of putting this issue before a jury, but when their own expert agreed, the state very graciously agreed to not contest it," Poehl said.
In August, the teen's attorneys said his mental state had deteriorated to the point that he doesn't understand the case before him.
According to Poehl, the suspect will be transferred to a state psychiatric hospital for treatment. Approximately 120 to 180 days after treatment begins, he will be reevaluated to determine his competency status.
In addition to 10 people killed, 13 others were injured, including substitute teacher Flo Rice, who said the news felt like she was being victimized all over again.
"He victimized us after we're already going through hell," she said. "Once you are involved in this, you realize justice is not what you see in TV, it's not what you hear, it's not moving, it's not in favor of the victims."
The Galveston County District Attorney met with victims and their families on Monday to explain what it means to be declared incompetent, ABC 13 reports.
"There is a waiting list just to get to the mental hospital, probably eight months," said Scott Rice, Flo's husband. "If he comes back once he's found competent, how long will he wait again in the whole situation? Then we have to have a whole competency trial again so this could be a revolving door to stay out of the system, a rubber band just coming and going."