Pasco County (Fla.) Schools Outline New Security Upgrades
Improvements include fencing, security cameras, window security film, video doorbell systems, and an emergency alert system, among others.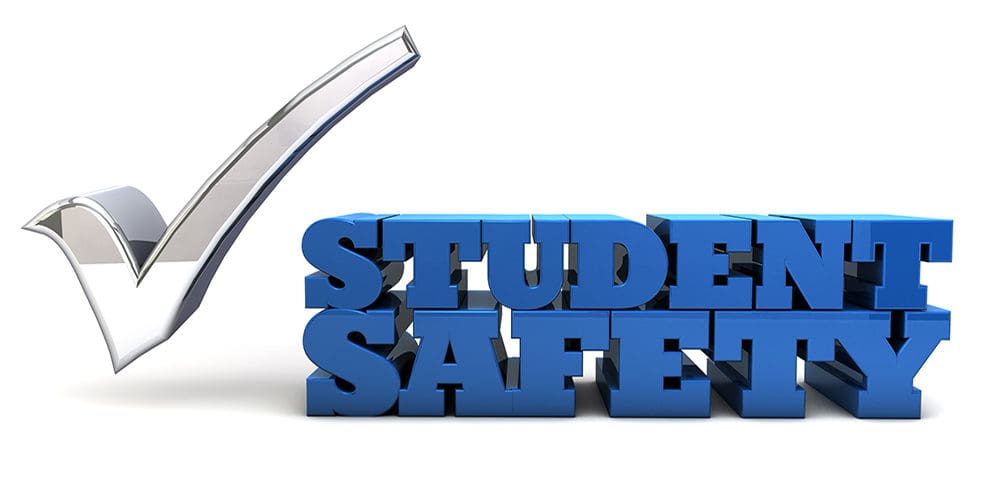 LAND O' LAKES, Fla. — Pasco County Schools is the latest Florida district to make major safety and security upgrades.
This summer, Michael Baumaister, a 30-year law enforcement veteran, was hired as the district's chief of safety and security, according to WTSP. Last Tuesday, he met with board members to discuss the district's Florida Safe Schools Assessment Findings, which all Florida counties are required to submit for their schools.
Work orders have been placed for general security improvements, including landscaping, gate keys, building and trespass signage, and fence repairs.
"Some of our schools have fences, some don't," said Baumaister. "We're going to look at the ones that don't and see if we can improve the safety of the schools by eliminating who can get on campus and how they can get on campus."
The district is also in Phase 1 for adding security camera systems to schools with little or no surveillance. The first phase is expected to be completed by the 2021-22 school year. Phase 2 will look at all schools with existing cameras and evaluate the need to improve or expand existing camera plans.
Window security film will be installed on all windows, allowing students and staff to see out while reducing or removing the ability for people to see into classrooms or break or shoot through the glass.
Schools are getting new video doorbell systems as well to allow front office staff to control who comes inside. "Buzzer style" front door locks will also be installed to allow for one-touch remote locking in the case of a threat.
All staff members will also have access to an emergency alert system that they can trigger from their phone or laptop to pinpoint potential threats and send out an immediate alert to the school community.
Additionally, a "See Something, Say Something" campaign will be established and Behavioral Threat Assessment teams will be integrated with law enforcement, mental health partners, and the district's Student Support Programs and Services.