Parkland Victims' Families Reach $25M Settlement with Broward Schools
An attorney said 52 families will receive money with the largest sums going to the 17 families who lost children and spouses.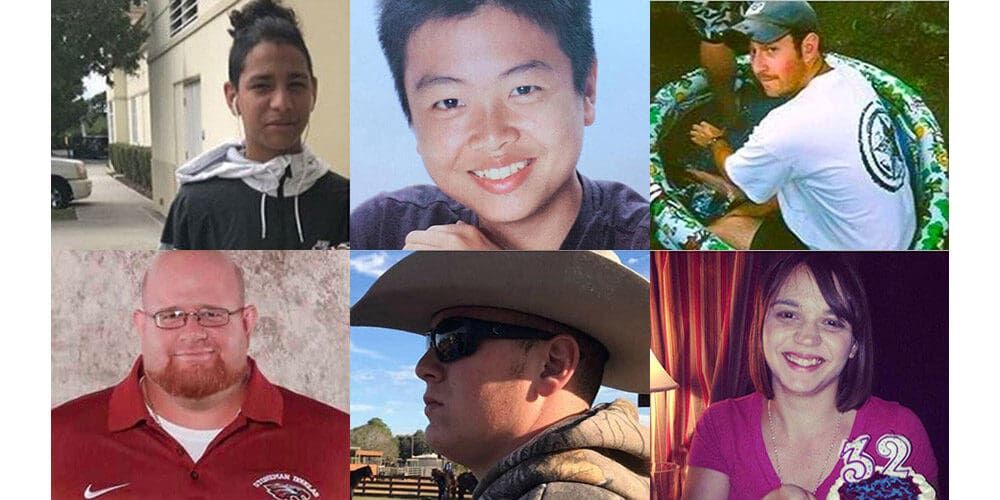 PARKLAND, Fla. — The families of the victims of the Marjory Stoneman Douglas High School Shooting have reached a $25 million settlement with Broward County Public Schools in a lawsuit accusing the district of negligence.
David Brill, the families' attorney, confirmed Monday that 52 families will receive the settlement money with the largest payments going to the 17 families who lost children and spouses in the shooting on Feb. 14, 2018, reports CBS News. Brill did not say how much each family will receive.
"There isn't enough money in existence that would compensate the victims and their families adequately," Brill wrote in a statement. "But given the circumstances of the case and the fact that the School Board is a sovereign immune entity, the settlement is fair and remarkable, and gives them a modicum of justice and accountability."
Money will also be given to 16 of the 17 wounded and 19 individuals who suffered severe trauma. The family of Anthony Borges, who was severely wounded in the shooting, is pursuing their own lawsuit, claiming his injuries will need a lifetime of medical treatment that requires a larger payment. That lawsuit is expected to be settled later this week.
A classmate said Borges was the last of 20 students to flee into a classroom as the gunman approached. Borges remained in the hallway and attempted to lock the door, using his own bodyweight to barricade the classroom, when the gunman shot him five times in the lungs, abdomen and legs. None of the other students in the classroom were injured.
"Anthony came within a hair of being the 18th dead person," said Alex Arreaza, Borges' attorney. "They anticipate more problems in the future… On top of the psychological damage that goes along with it."
The other families also have pending lawsuits against the Broward Sheriff's Office, former deputy and school resource officer Scot Peterson, and two security guards.
Andrew Pollack, whose 18-year-old daughter, Meadow, was killed in the shooting, told the SunSentinel that the settlement is "painful money."
"It's hard to talk about money because your daughter was murdered," he said. "How could you be happy about it?"
The gunman is scheduled to plead guilty Wednesday to 17 counts of first-degree murder and 17 counts of attempted murder. He will face either a death sentence or life in prison without parole.