Orange County Schools Increase Random Security Screening
Students could be seeing more random metal detector screenings and bag checks.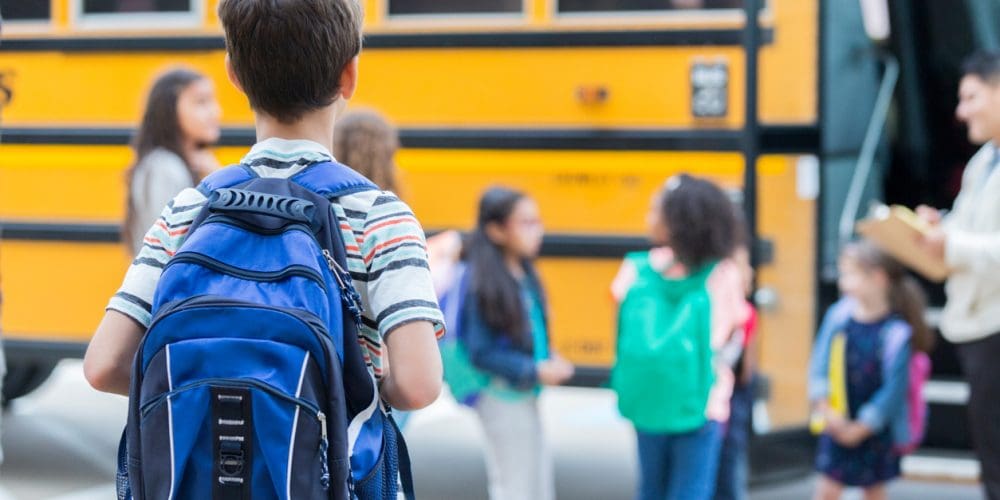 Schools in Orange County, Fla., will be expanding its safety screening program through added random security screenings.
Students can expect more random metal detector screenings as well as bag checks for banned items, such as weapons, reports WFTV 9.
The school district says the expansion of the program, which started in 2013, allows security teams to check more often.
"It's great they've been doing it, and I hope they do it more often," said Jose Urbina, whose son is a student in Orange County.
The school board approved private firms to conduct the screenings, which will be an addition to the metal detector wands that were given to administrators earlier this year.
Back in August, school officials made it clear they would not be hiring armed security personnel at the schools, according to WESH 2.
"The board has absolutely no interest in introducing more guns on campus unless they're only in the hands of sworn law enforcement officers, said board chairman Bill Sublette.
Instead, the board believes meeting students' mental health needs is the key to fighting violence.
"Dealing with students and their emotional and social issues is really critical to preventing inappropriate behaviors," said Superintendent Barbara Jenkins.
Officials have confirmed that "unauthorized items" have been discovered in the past, but it is unknown how effective these screenings will be.
"I think they're pretty necessary considering the environment that we're living in," parent Cindy Kuck said.