NYC Teacher Found Dead in School Bathroom from Suspected Overdose
The 36-year-old father of three was found dead from an apparent heroin overdose in a bathroom stall after students had been dismissed.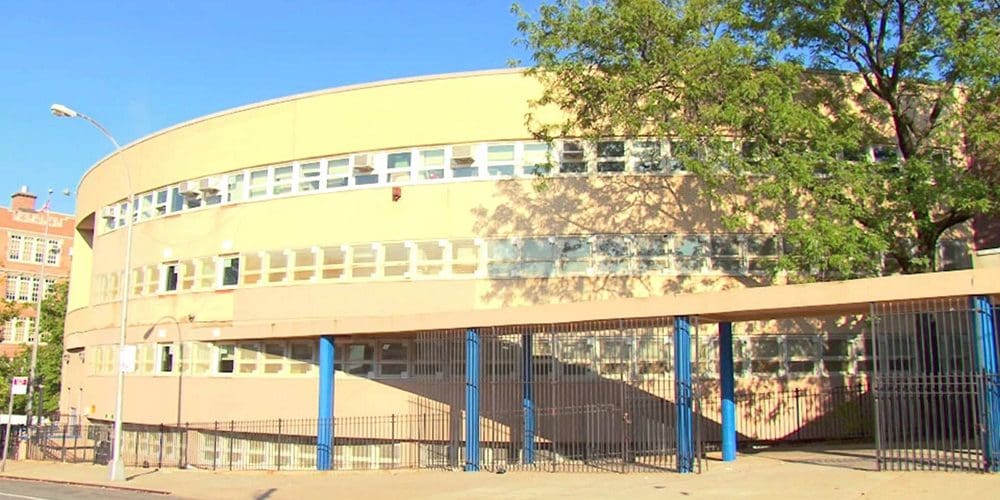 A special education teacher was found dead in a school bathroom after an apparent heroin overdose on Thursday.
Matthew Azimi, 36, was discovered by a janitor in a locked bathroom stall at PS X811 on Longfellow Avenue in Foxhurst at approximately 5:55 p.m. He was pronounced dead at the scene by responding EMTs.
Police found drug paraphernalia and a glassine envelope with an unknown substance, presumed to be heroin, next to Azimi's body.
An autopsy performed Friday was inconclusive, according to the city medical examiner's office. Additional toxicology tests will need to be done before a cause of death is confirmed.
Investigators believe Azimi went to a nearby CVS after dismissing his students at approximately 2:50 p.m. to purchase a hypodermic needle, according to NY Daily News. A receipt for his purchase was found in his pocket.
A team of grief counselors was sent to the school by the Department of Education.
"This is deeply saddening and my heart goes out to the teacher's family and the school community," said New York City Schools Chancellor Carmen Fariña.
Azimi's neighbor, Stephanie Quinto, described him as an always-smiling father of three with a fourth on the way.
"The heroin problem in Carmel, God," Quinto said. "So many people. There are a lot of people in this town doing that. But him?"
Last year, 1,300 people died from drug overdoses in New York City.
The mother of an eleventh grader at the school described Azimi as "somebody who was hands-on with the kids. He always gave them a positive vibe, at all times."
Annette Santiago, whose son is a twelfth grader at the school, says she first heard of the alleged overdose death from a reporter a day later.
Santiago and several other parents say they were not notified directly by the school of the tragedy, according to PIX.
PS X811 is for grades 6-12 and has an enrollment of 639 students.