North Las Vegas High School Student Shot and Killed
An 18-year-old student was fatally shot by a shooter at Canyon Springs High School earlier this week. The suspect fled the scene.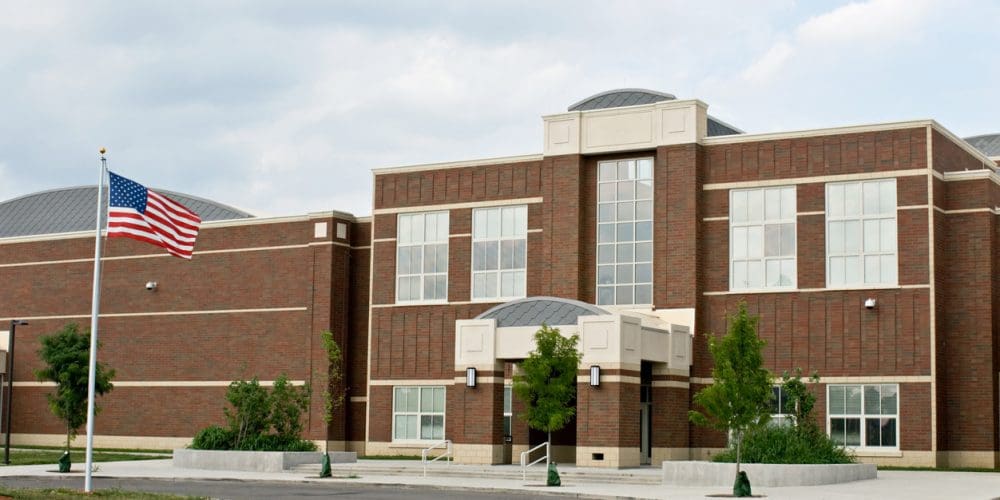 A gunman opened fire at a North Las Vegas high school Tuesday afternoon, killing one student in the process.
The victim has been identified as 18-year-old junior Dalvin Brown, reports the Las Vegas Review-Journal. He was pronounced dead at University Medical Center.
Police say the shooting was not random and appeared targeted, although a motive as not yet been determined.
An altercation seems to have taken place right before the shooting began, police said. The shooter fled before officers arrived, reports the Las Vegas Sun.
Gunshots began to be heard 2:40 p.m. Although the school had already been dismissed, close to 500 students remained on campus.
The property was put on lockdown and the school and grounds were searched. No other victims or suspects were found, and students were released by 4:45 p.m.
"Staff members followed their training and kept students calm until the lockdown was lifted," said Jesus Jara, Clark County's superintendent.
The school opened Wednesday with increased officers, Jara confirmed.
Following the tragedy, the school district created a school safety advisory committee to discuss the issues around guns on campus. It will consist of parents, students, teachers and members of the community.
By Dec. 1, the group will deliver their recommendations to solve the gun crisis to the superintendent, who will pass them along to the school board.
During the first month of the school year, six incidents have occurred in Clark County where guns were seized on or near school property. Clark County School District Police Chief James Ketsaa reports the guns confiscated so far this year have either been involved in crimes or were untraceable
"I promise that we will continue to do everything in our power to ensure that our schools are safe and our students have a peace of mind that they deserve every single day," Jara said.
Police are not sure whether Tuesday's the shooting is gang-related.
An anonymous tip reporting system, SafeVoice, was launched this school year and people are encouraged to report anything suspicious.
Through this system, 730 tips have come through since Aug. 1.