Newhall School District Approves Security Contract After String of Vandalism Incidents
The California school district reported 27 incidents of vandalism between Jan. 2020 and Oct. 2020, despite schools being closed since March.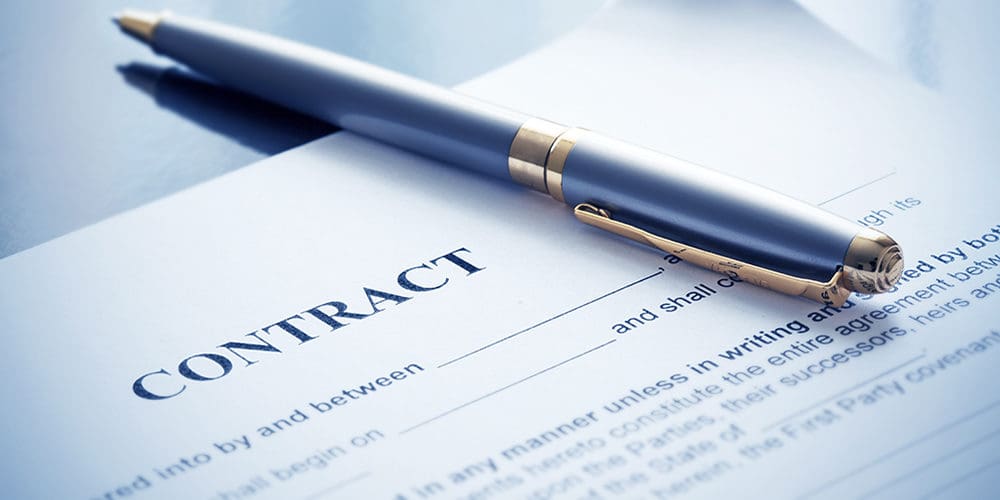 SANTA CLARITA, Calif. — The Newhall School District board of trustees unanimously voted Tuesday to approve a one-year contract with a new security company following an uptick in vandalism.
Los Angeles County Public Safety and Security Services, LLC will provide three random patrols on a weekly basis at each school site and the district office, reports The Signal. The company will also conduct random checks of school property such as classrooms and offices, escort trespassers off school property, and file police reports when needed. Additional services can be found in the contract.
"Each year, the district tracks the total number of vandalism incidents across all sites," according to the board's Nov. 3 agenda. "Between January 2020 and October 2020, there were 27 different incidents of vandalism despite schools being closed since March."
The incidents, which can all be seen here, included graffiti, broken and shot windows, a damaged exit sign, a broken gate latch, tampered locks on roof hatches, and broken roof tiles.
According to district officials, parents and staff were surveyed regarding security supports, and adding a security patrol was identified as a top five priority.
Last spring, the company provided the district with a free pilot program. Feedback from district and site administrators was positive, according to the board. During spring school closures, the company also provided daily site visits during meal distributions.
The cost of the one-year contract is $33,858 and will be paid for using the district's general funds. The district will discuss the renewal of the contract next year, if necessary.
The district found itself in a similar situation back in 2006 when it experienced a string of burglaries and vandalism, which cost around $12,630. Most of the items stolen were computers and other electronics.
In September, the district also experienced a ransomware attack that paused distance learning for a week, according to The Signal. As an alternative solution, students were given lesson plans through a different online platform that was not affected by the attack.
"We have taken additional steps and upgraded our system to make the reoccurrence of something like this happening again less likely," district officials said in October.