Police: Mundelein Students Charged in Columbine Threat Had Ammunition
Two 13-year-old Mundelein students were charged after making online threats that referenced the Columbine school shooting.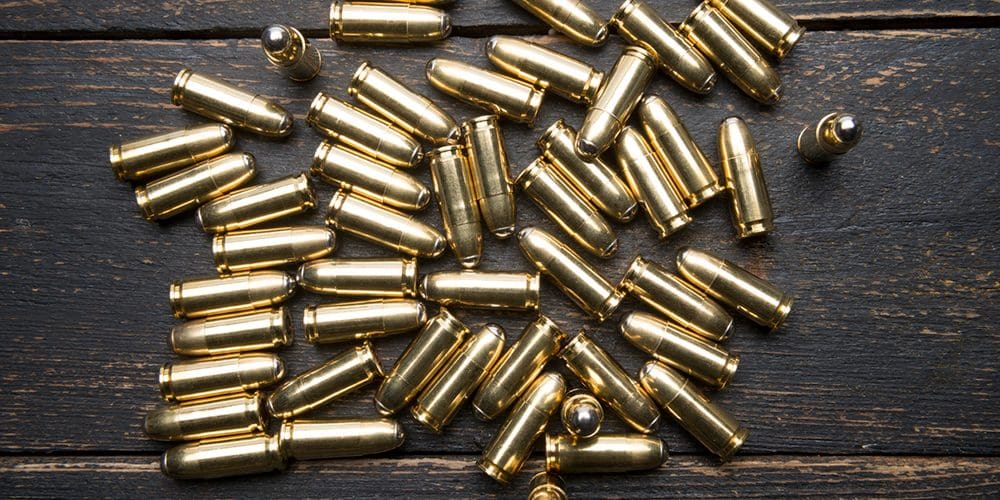 Two 13-year-old middle school students at Fremont Middle School District 79 were charged Sunday after one of the minors posted threatening messages to SnapChat that referenced the Columbine school shooting.
One of the students was charged in relation to the messages and the other provided firearm ammunition, reports The Patch.
Lake County Sheriff's officials said they received information on Thursday regarding messages directed at other students at the Mundelein, Ill., school. An investigation determined the messages were sent by one of the two 13-year-olds, referred to in court documents as juvenile #1.
Detectives spoke to the juvenile accused of sending the messages and the student said he sent them as a joke. However, detectives discovered ammunition in the minor's possession that had been supplied by the second student, referred to as juvenile #2.
When asked how the second student acquired ammunition, Sheriff's spokesman Christopher Covelli said investigators believe the bullets were left by a relative who previously lived in the home, according to The Chicago Tribune.
Neither juvenile had any firearms in their possession during the investigation but officials said juvenile #1 stole a firearm from a family member a year ago before throwing it into a body of water. The firearm was later recovered by a family member.
Both students were arrested and taken to the Hulse Juvenile Detention Facility in Vernon Township. Juvenile #1 has been charged with disorderly conduct, unlawful possession of ammunition and unlawful possession of a firearm. Juvenile #2 has been charged with unlawful possession of ammunition.
The Sheriff's office said it is working closely with school administrators to provide extra security at the school as a precaution.
In a statement posted to the district's Facebook page Sunday night, Superintendent Bill Robertson said counseling staff and school administrators will be available for student questions.
An email sent to parents Monday morning said the two students will not be allowed on campus during the criminal investigation.
The email also outlined security procedures implemented on campus, including the use of security cameras, radio communications, shatter-resistant glass, supplemental door locks and a visitor management system.
2 responses to "Police: Mundelein Students Charged in Columbine Threat Had Ammunition"