Man Gets 5 Years for Cyberstalking Parkland Survivors, Families
The man used 13 Instagram accounts to taunt survivors and victims' families about the deaths of their loved ones, often posing as the shooter.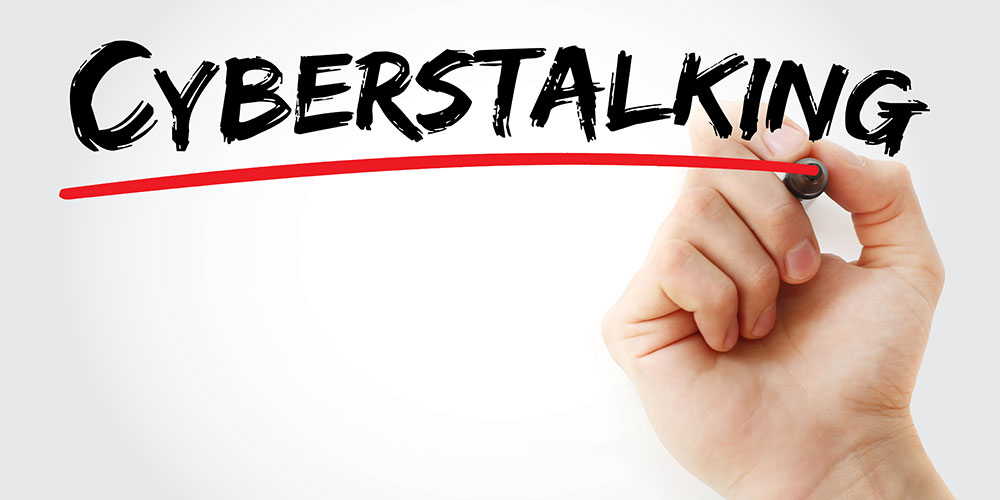 A man who cyberstalked and sent threatening messages to Marjory Stoneman Douglas High School shooting survivors and victims' families was sentenced to more than five years in federal prison.
Brandon Michael Fleury, 22, received his 66-month sentence Monday after prosecutors say he used 13 Instagram accounts to target survivors and victims' families between Dec. 2018 and Jan. 2019, reports Channel 3000.
Fleury threatened to kidnap relatives and taunted them about the deaths of their loved ones under several aliases, including the Parkland school shooter himself. One profile had the user name "the.douglas.shooter" with the shooter's image as the profile picture.
According to prosecutors, some of the messages included: "I killed your loved ones hahaha," "Did you like my Valentines' gift? I killed your friends" and "With the power of my AR-15, I take your loved ones away from you PERMANENTLY."
Fleury told law enforcement officials that he posted the messages "to taunt or 'troll' the victims and gain popularity" and notoriety. He also said he targeted family members who he considered "activists."
When law enforcement officers searched Fleury's devices, they discovered thousands of photos of the people he harassed and screenshots of messages he had sent to them. Among the images were also photos of infamous serial killer Ted Bundy.
Fleury expressed remorse in a 25-minute video that was shown at Monday's sentencing hearing. His lawyer, Sabrina Puglisi, expressed disappointment that the judge did not place him in a residential treatment program since he has autism spectrum disorder, according to The New York Times. Several mental health experts testified that Fleury understands right from wrong.
Fleury was found guilty in October of three counts of cyberstalking and one count of transmitting a kidnapping threat. The judge recommended Monday that Fleury serve his sentence in a low-security prison in Connecticut, which offers skill-building programs for prisoners with disabilities.