Adult Education Student Shot, Killed at Lely High School
The student was taking night classes at the Florida school when they were shot and killed in a domestic violence incident.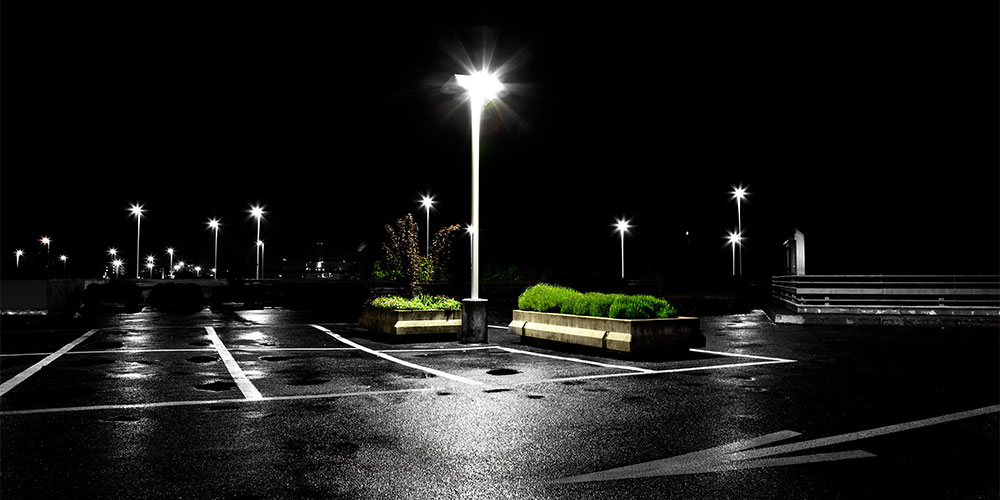 An adult education student who was attending night classes at a Naples, Fla., high school was shot and killed Thursday night.
The shooting happened at approximately 8:30 p.m in a parking lot at Lely High School, reports Wink News. As of Friday morning, the suspect had not been apprehended and the identity of the victim had not been released.
The school district called the homicide an act of domestic violence in an email sent to parents and faculty.
"It is with sadness I share with you about an incident that occurred on our campus tonight. A tragic domestic violence incident took the life of an adult education student in the night programs our county offers," Principal Ellen Keegan wrote in the. "Our sympathies are with the family. There is no indication of continuing concern or threat to our campus."
Parents and faculty at Parkside Elementary, which is adjacent to the high school, also received the email.
Classes at Lely High resumed as normal Friday but students were met with an increased police presence. Keegan addressed the shooting to students over the school's public address system with similar information that was sent to parents, according to Naples Daily News.
Deputies are continuing to interview witnesses and collecting evidence, according to a release from the Collier County Sheriff's Office.
Collier County Public Schools serves 48,000 students in 29 elementary schools, 10 middle schools, eight high schools, a PreK-12 school, and 13 alternative school programs. Approximately 2,000 residents take adult education courses through the school district each year, according to district spokesman Chad Oliver.