Jury Awards $3.8 Million to Calif. School Shooting Victim
The then 16-year-old Taft Union student was shot in the chest by a classmate in 2013 and still deals with lead pellets that remain embedded in his body.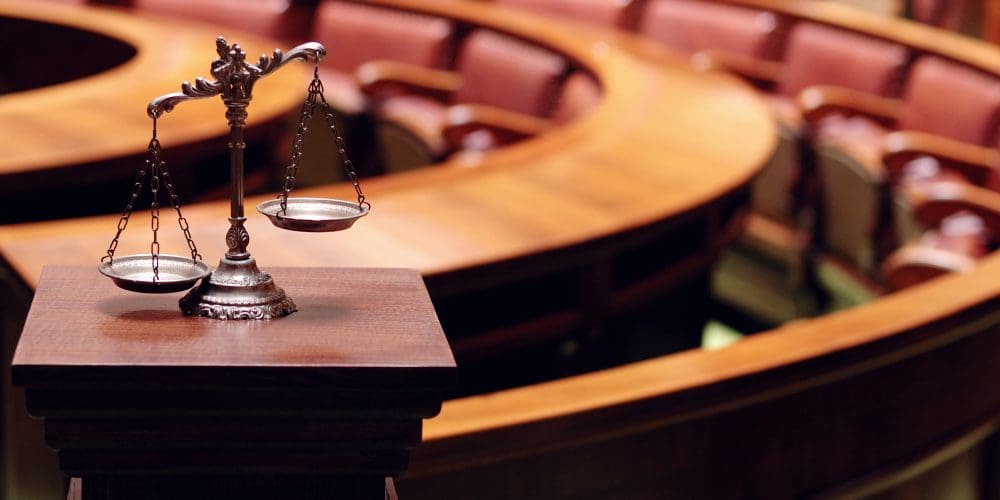 On Wednesday, a Kern County, California, jury awarded $3.8 million to a man who was shot in his science class at Taft Union High School in 2013.
Former student Bowe Cleveland sued the Taft Union High School District in a trial that began on June 20, reports KGET.
The jury found the district 54% negligent, meaning it must pay 54% of the $3.8 million reward, totaling $2,052,000. Cleveland's attorney, Daniel Rodriguez, had originally requested $45 million for his client.
Rodriguez argued the district ignored red flags, including threats and disturbing drawing, regarding the shooter, Bryan Oliver, who brought a gun into school and shot Cleveland in the chest.
He also detailed the seriousness of Cleveland's wounds and how he faces a lifetime of medical issues and has undergone several surgeries.
"It's been a long journey for Bowe and his family," Rodriguez said. "I'm very proud of Bowe because he battled back from devastating injuries and also because he continues to work on being a survivor and not a victim."
He hopes the verdict serves as a "wake-up call" for other school districts.
Leonard Herr, the district's attorney, argued it was impossible for the administrators to know Oliver was going to bring a gun into school.
Herr said the school district followed security policies created by local police for school safety, according to CVN.
"Our entire community has felt the pain of Bryan Oliver's actions since he made the decision to shoot Bowe Cleveland in January of 2013. There are simply no winners in this case," District Superintendent Blanca G. Cavazos in a statement said. "While we continue healing as a community, over the past few years, we've also learned and grown in our approach to ensure the safest learning environment for our students, staff and faculty."
Along with the district, the jury also found six district employees negligent.
Oliver is serving a prison sentence of 27 years and four months and is eligible for parole in 2027. He claimed at his trial that Cleveland and another student had bullied him.