Classmate: Boy Arrested in Texas School Shooting Had Violent Past
A 16-year-old Italy High School student who shot and injured a 15-year-old classmate allegedly had a violent past that was reported to school officials.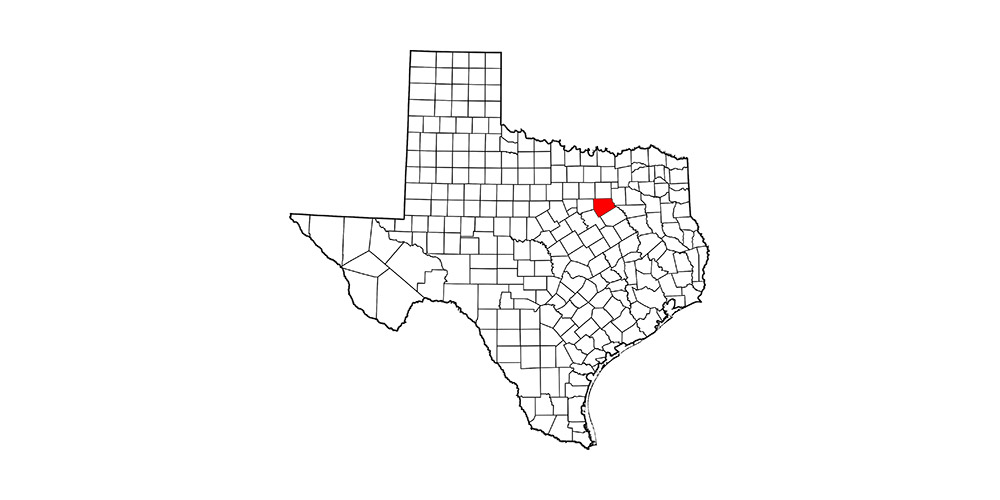 A 16-year-old male student who shot a fellow classmate in a Texas high school cafeteria on Monday had a violent past, according to a clammate.
The suspected gunman allegedly fired multiple shots at a 15-year-old female student at Italy High School, located 45 miles south of Dallas-Fort Worth, reports Fox News. Reports of an active shooter were received by police at approximately 7:50 a.m.
"The first shot, it was like, 'Is this really happening?'" recalls sophomore Zackery Sandlin. "Everyone looked over there and there were two more shots and everybody was like, 'This is really going down.'"
Sandlin says the shooter fired his weapon at a second student but missed and eventually ran out of bullets.
The injured female student was airlifted to Parkland Memorial Hospital. A police spokeswoman says she couldn't release any information regarding her condition.
Ellis County Sheriff Chuck Edge says the suspect "engaged the victim" and fired several shots from a semi-automatic .380 handgun. The suspect fled when he was confronted by a school official but was later arrested on school grounds and taken into custody without incident. The handgun was recovered at the scene.
Students were evacuated to a nearby building and were eventually bused to Stafford Elementary School where they were able to be picked up by their parents, according to NBC DFW.
Investigators do not know the relationship between the two students and a potential motive has not been announced. It is also unclear where the alleged shooter got the gun.
Cassie Shook, a 17-year-old junior at the school, says she was driving up to the building when she saw "the doors fly open and everyone screaming and running out of the building," reports The Associated Press.
Shook says she complained about the suspect at least twice before to school officials, including a vice principal.
"This could have been avoidable," she said. "There were so many signs."
Shook says the boy allegedly made a "hit list" in the eighth grade with her name on it.
Last year, she says he got angry in class and threw a pair of scissors at her friend and then threw a computer against a wall.
"I ran out of the classroom screaming, telling everyone to hide because I was scared," recalled Shook.
Shook says police came to speak to the class regarding the violent outburst. The boy was removed from the school but was later allowed back.
Italy Independent School District Superintendent Lee Joffre says the district won't comment on disciplinary actions involving students.
On Monday night, a prayer service was held for the victim at Central Baptist Church in Italy, a small town of about 2,000 residents.
The school remains open today and counselors will be on hand.