2 Teens Shot at Heritage High School, Suspect in Custody
Newport News police say a 17-year-old boy was shot in the side of the face and a 17-year-old girl was shot in the lower leg.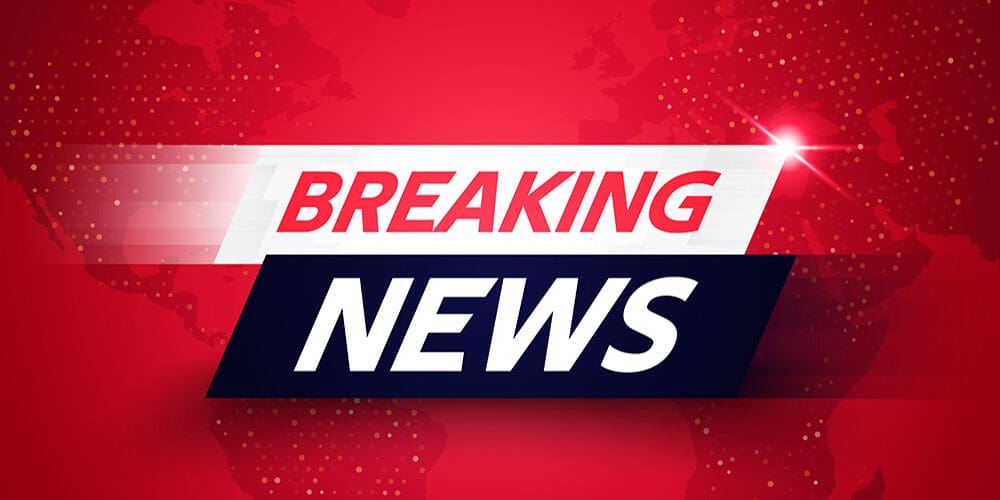 UPDATE SEPTEMBER 22, 2021: The school shooting suspect has been identified as a 15-year-old male who was enrolled at Heritage High School, reports WAVY. The teen's name has not been released due to him being a minor. He was taken to Newport News' juvenile services by a family member.
The boy is facing multiple charges, including aggravated malicious wounding, use of a firearm in the commission of a felony and more.
---
ORIGINAL SEPTEMBER 20, 2021 ARTICLE:
NEWPORT NEWS, Va. — Two students are expected to survive after being wounded during a shooting at a Virginia high school.
Newport News Police Chief Steve Drew said a 17-year-old boy was shot on the side of the face and a 17-year-old girl was shot in the lower leg at Heritage High School late Monday morning. Both were taken to a nearby hospital with non-life-threatening injuries.
At least two others were taken to the hospital as well — one with asthma and another with an arm injury sustained when people were fleeing the school, reports CNN. The male juvenile suspect was taken into custody a few hours after the shooting and knew the victims, reports WTVR. It is not yet known if the shooter is a student or how he was apprehended.
Drew said there was "some type of altercation" leading up to the incident. Police received a call of a shooting at 11:38 a.m. and the school immediately went into lockdown, said Superintendent George Parker. Neighboring Achievable Dream Academy and several other area schools went into lockdown as a precaution.
Officers responded and evacuated students to nearby tennis courts where parents were instructed to meet them. Mental health counselors were on the scene as well.
Investigators recovered evidence from the school — including a gun — and are reviewing video surveillance security footage, Drew said. Newport police are working with the FBI, the ATF, and Virginia State Police.
Parker said the schools regularly run random security checks using dogs and metal detectors and that schools have shelter-in-place drills throughout the school year, according to USA Today. All Newport News high schools have a school resource officer (SRO) but the Heritage SRO splits time between there and Achievable Dream Academy. Parker told The Virginia Pilot he was not sure if the SRO was at Heritage at the time of the shooting.
In-person classes at both the high school and Huntington Middle School, which has its own wing in the high school, were canceled the day after the shooting. Parker anticipates the schools will continue to do virtual learning for the coming days as the investigation continues.