Fair-Oak Elementary SRO Fired Amid Homeland Security Investigation
The former SRO has been named as a suspect in a criminal sexual conduct investigation involving a minor under 16 years of age.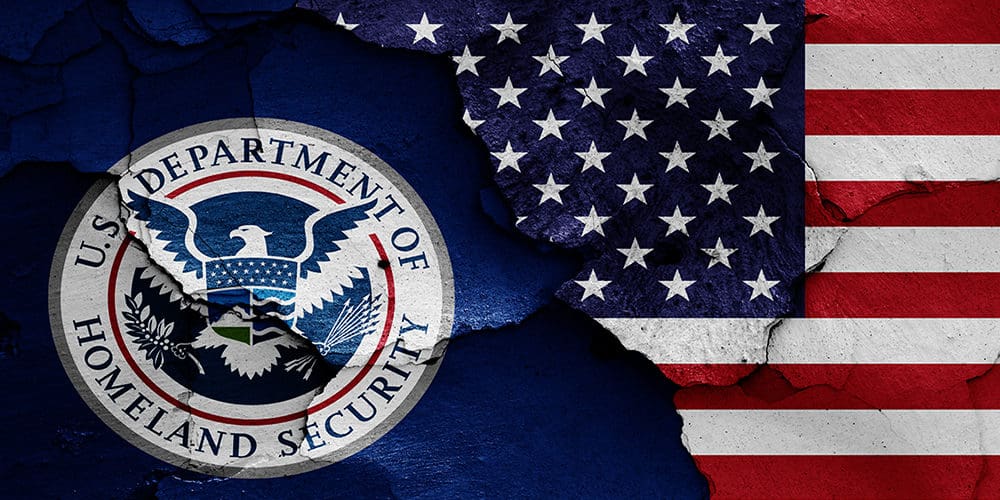 WESTMINSTER, S.C. — A South Carolina school resource officer (SRO) has been terminated after being named as a suspect in a criminal sexual misconduct federal investigation.
Oconee County Sheriff Mike Crenshaw said he was contacted last Thursday by the Department of Homeland Security (DHS) about the months-long investigation into Fair-Oak Elementary School SRO John Towery, reports WSPA. As a result, Towery was fired as both SRO and an employee with the sheriff's office.
According to the South Carolina Criminal Justice Academy, the DHS has an "open investigation for criminal sexual conduct with a minor less than 16 years of age out of Anderson County" involving Towery. Federal agents interviewed Towery last week as part of their investigation.
"I terminated John's employment with our department last Thursday. This is an ongoing investigation so as you know, I can't share specific details," Crenshaw said. "I will share with you that, based on what I know at this time, John's involvement in this investigation occurred outside of our county and does not involve any citizens from our county, nor any other employees of our department. The Sheriff's Office embraces high standards of accountability in our mission statement. I hold our employees to the high standard that our citizens expect from law enforcement."
Towery previously worked for the Edisto Beach Police Department since 2005 before joining the Oconee County Sheriff's Office in 2012, according to Independent Mail. He was promoted to master deputy in 2014 then to corporal in 2018 when he was chosen for the SRO position.
Crenshaw said other officers are covering Fair-Oak in Towery's absence.
"With Fair-Oak being one of our most rural schools, we definitely want someone there," he said. "Other SROs are filling in as needed to make sure the school is covered and we're advertising the vacancy to fill it as quickly as possible with the right person."