4 Cornerstones of Campus Safety by CASE Emergency Systems
Here are four strategies that utilize technological solutions to help you address campus and public safety challenges head-on.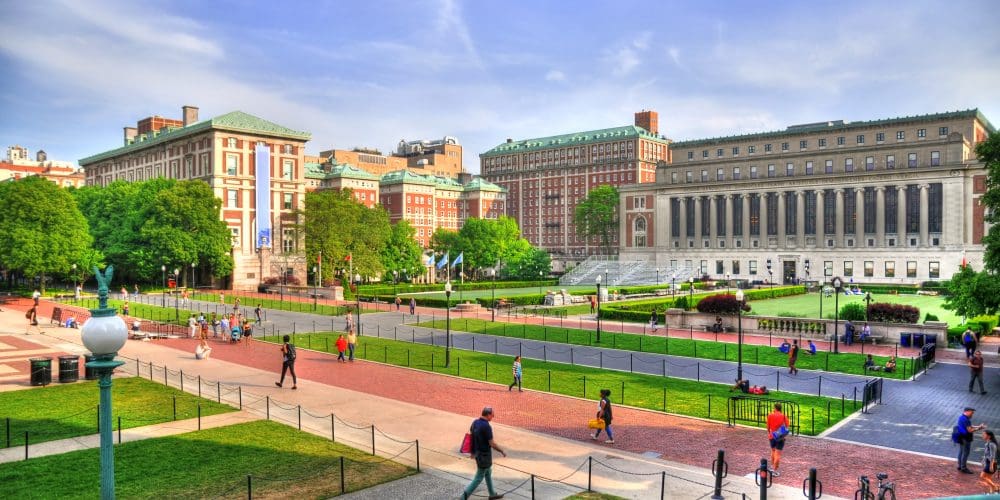 From GPS technology, traffic cameras and rideshare apps, technological solutions can play a huge role in campus and public safety, that is, when they are fully utilized.
"We live in a day and age where we believe our cell phones and mobile devices can do everything, but that's a potentially dangerous false sense of security," said Chrisann Lawson, Vice President of CASE Emergency Systems, an emergency systems and communication equipment provider.
Many campuses are moving away from emergency call boxes and switching to cellular and satellite communications and solar power. Not only for safety reasons, but these are far more cost-efficient.
Lawson has come up with four cornerstones of campus safety that all administrators should seek and achieve.
1. Communication
A study from 2016 showed that homes with landlines have dropped below 50% of the population for the first time and the number is expected to keep decreasing.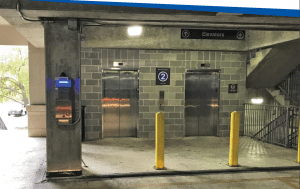 The days of walking into a building and asking to use the phone are well behind us — leaving little or no recourse for those with dead batteries or zero service.
Think of a standard concrete parking structure. Cell phones may work well near open walls at the edges, but between floors and on interior ramps, people are effectively cut off from calling for help.
Campus lecture halls, auditoriums, labs, and other areas can present the same kinds of problems. Similarly, remote areas on large campuses like nature trails and sports complexes may be outside a phone's service area. Enhancing campus safety in these scenarios comes in the form of securing access to communication.
Public blue light towers, e-phones, and call boxes allow anyone to call for help when and where it is needed – regardless of power, cell signal, or remote location.
2. Prevention
Consider the all-too-prevalent school safety nightmare of an active shooter scenario. Communication allows people to call for help — but prevention would help move people out of harm's way.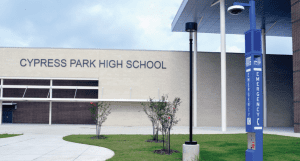 Emergency communications systems like the ones from CASE achieve this through a Mass Notification function that is available on all Blue Light Towers.
Users can call for help, but more importantly, announcements can be broadcast – to the whole system – or to individual select units to assist in evacuating an area or providing emergency instructions.
"Intruder isolated in North Wing of Building X — Avoid this area."
"Fire reported in Dormitory Building A — Please exit the building and proceed to designated safety area."
"Warning. Warning. Area Under Police Surveillance. Please keep your hands above your head and remain calm."
Messages like these can save lives and prevent countless injuries, but only if a suitable notification system exists to aid in prevention.
3. Mobilization
First responders need to know where to go in the event of an emergency. GPS locators within cell phones could be of little use without proper connection or a dead battery. Panicked students may also have a difficult time conveying their location to authorities.
These issues can be combatted with emergency communications technology, which can show exact locations. When equipped with cameras. they can also monitor the situation without putting students, bystanders or witnesses in danger.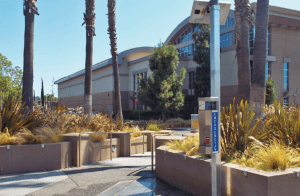 "We've even integrated features like SMS text notifications to specified first responders," said Lawson, "so there's no need to have someone in a school safety office just waiting for a call.
4. Apprehension
When a crime occurs, containing and apprehending the intrusive force is vital to ensure school safety.
When properly equipped, emergency blue light towers and e-phones can be employed. Notifications can instruct perpetrators that the building has been isolated and locked down and that police are on their way.
Additionally, strobe lighting can designate "all clear" areas marked by search teams. Camera monitors can also track movements of persons of interest and provide information to security personnel.
"It doesn't cover every possible scenario," said Lawson, "but blue light towers, e-phones, and call boxes provide much-needed support for all the scenarios to prepare for Just in CASE."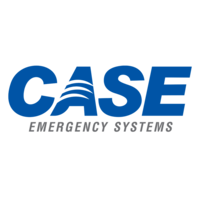 Read More Articles Like This… With A FREE Subscription
Campus Safety magazine is another great resource for public safety, security and emergency management professionals. It covers all aspects of campus safety, including access control, video surveillance, mass notification and security staff practices. Whether you work in K-12, higher ed, a hospital or corporation, Campus Safety magazine is here to help you do your job better!
Get your free subscription today!