ACES High Teen Turned in By Grandmother Pleads Guilty to School Shooting Plot
The teen originally pleaded not guilty to the charges, which include first-degree attempted murder and possession of an explosive device.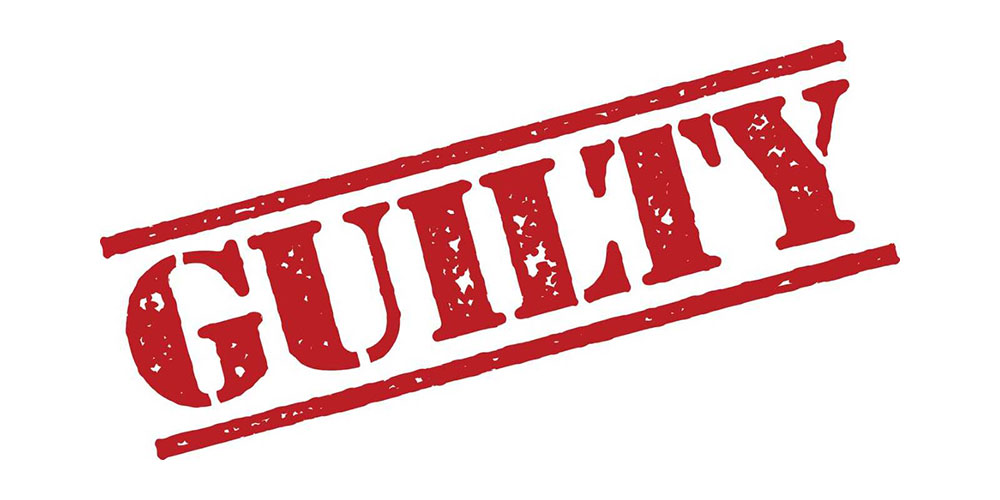 A high school student whose grandmother turned him in to police after finding detailed plans in his journal to carry out a school shooting has changed his plea to guilty.
Eighteen-year-old Joshua O'Connor was arrested at ACES High School in Everett, Wash., on Feb. 13 – the day before the Parkland school shooting – after his grandmother contacted police regarding his journal. His bail was set to $5 million and he has been behind bars since, reports KOMO News.
The three charges, which he originally pleaded not guilty to, include first-degree attempted murder, first-degree robbery with a firearm and possession of an explosive device.
The day before his arrest, O'Connor admitted to police that he had robbed a convenience store at gunpoint and planned to use the money to support his school shooting plot.
"I need to make this count," O'Connor reportedly wrote in his journal. "I've been reviewing many mass shootings/bombings (and attempted bombings). I'm learning from past shooter's/bomber's mistakes."
According to court documents, O'Connor also wrote he wanted the death count to be as high as possible so that the shooting would be infamous.
His journal entries included details on how to make pressure-cooker bombs, activate inert grenades and deploy explosives for maximum casualties.
Police searched O'Connor's home, which he shared with his grandmother, and found his journal, inert grenades, and an AK-47 they believe was used in the robbery.
As part of a plea agreement, the prosecutor agreed to drop a weapons allegation on the attempted murder charge, which could reduce his sentencing by five years.
"We did believe it was important for Mr. O'Connor to take responsibility for what he did and to be held legally accountable for the steps he took," said Snohomish County deputy prosecutor Andrew Alsdorf.
O'Connor will be sentenced by a judge in February 2019 and faces up to 28 years in prison.