AASA Renews Partnership with CrisisGo for Improved School Safety
AASA and CrisisGo offer Safe Classroom, a free school safety app that instantly sends an audible alert to each classroom and stakeholder.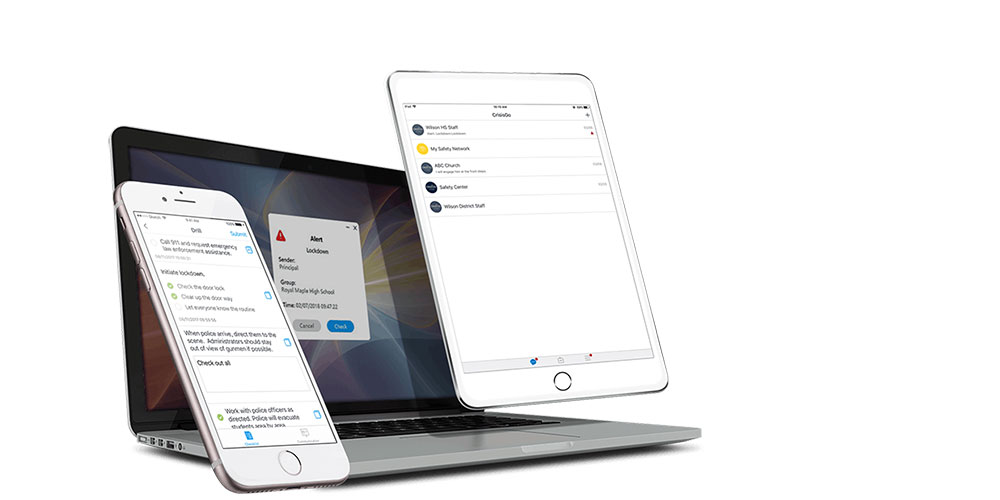 AASA, The School Superintendents Association, announces its extended partnership with CrisisGo, an incident management platform for school safety.
AASA and CrisisGo offer a free school safety app called Safe Classroom, which enables school districts to react quickly in emergency situations, according to the press release.
When an event happens, Safe Classroom can instantly send an audible alert to every classroom computer or mobile device that has the software. The app is always running when your computer or mobile device is on and only requires an initial login after installation.
Some of the app's other features include:
Two different alerts: Hard Lockdown Alert and General Alert
Two-way multi-media messaging before, during and after an incident
Automated escalation feature that allows schools to instantly inform law enforcement and other first responders
Parents and students will also have access to the app, enabling them to stay informed of safety risks and anonymously report bullying, harassment or potential threats.
"AASA is very pleased that CrisisGo, a national leader in school safety, serves as one of our School Solutions partners," says Daniel Domenech, executive director, AASA. "Threats of violence continue to thwart our schools and communities. Continuing our partnership is indicative of the fact that the safety of our students remains a top priority."
Find out more about the free Safe Classroom app.
Additionally, CrisisGo has contributed to the AASA collaborative project that offers resources for district leaders to prepare for crisis situations. The School Safety and Crisis Planning toolkit features many resources and access to a group of safety leaders throughout the country who provide peer-to-peer guidance on a variety of crises, including shootings, fires and severe weather.