ZeroEyes Selected by South Side Area School District for Weapons Detection Solution
Technology will help protect students, faculty, and visitors by proactively monitoring and detecting threats at first sight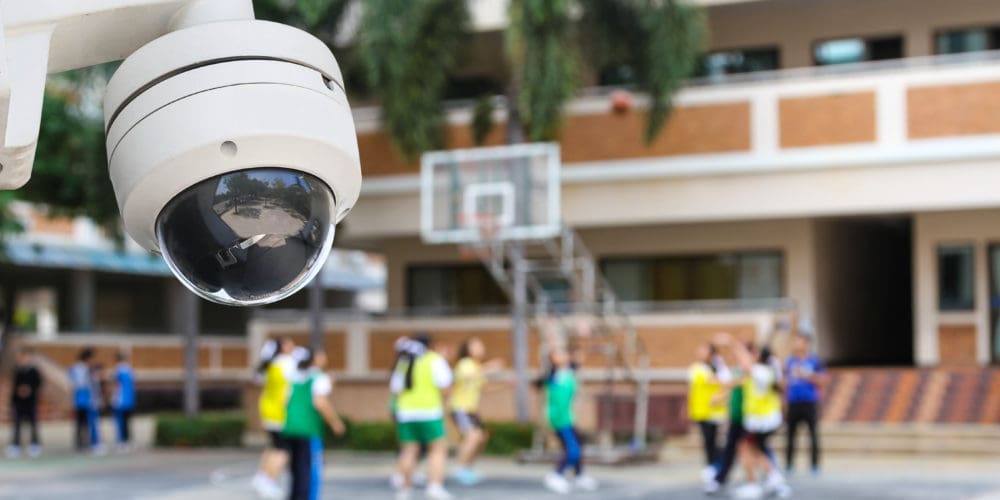 Philadelphia – ZeroEyes will provide its technology to the South Side Area School District in Beaver County, Pennsylvania. ZeroEyes' platform is purpose-built to detect visible weapons in real-time, identifying guns before any violent threats can occur.
ZeroEyes' software integrates with an organization's existing camera systems and video analytics to detect weapons in real time. As soon as a visible weapon is detected, an alert with the image of the weapon goes to the ZeroEyes monitoring team. Once confirmed, an alert is sent to a local emergency dispatch, onsite security staff, police and school administrators via mobile and desktop.
South Side Area School District operates three schools: an elementary school, middle school, and high school, with approximately 980 students. The school has invested in a number of different technologies focused on keeping staff, students and visitors safe, taking a pioneering stance in prioritizing school safety. ZeroEyes is the first weapons detection solution installed on premises. 
"As a rural public school district, it's absolutely crucial for us to take the steps needed to ensure the safety of everyone who sets foot on campus," said Alan Fritz, superintendent at South Side Area School District. "ZeroEyes has consistently demonstrated their steadfast focus and commitment to public safety, and we believe that their weapons detection solution will play a critical component in our overall security approach." 
ZeroEyes partners with its customers as well as local first responders to ensure that organizations – including schools, commercial and government buildings – have an additional layer of security to identify and stop threats. ZeroEyes' AI weapons detection platform allows security personnel to quickly enact security protocols, or direct first responders to a threat.  
"ZeroEyes was founded with the core focus to help mitigate school shootings, and we're excited to partner with a school district that is taking proactive measures against active shooter threats," said Dustin Brooks, vice president of K-12 education at ZeroEyes. "We look forward to the partnership with the South Side Area School District and forging a strong relationship built upon deeply caring about protecting students and faculty."
Founded by former Navy SEALs and military veterans with over 50 years of collective military experience, ZeroEyes' mission is to detect weapons before shots are fired, enable faster response times for first responders and security personnel, and ultimately prevent mass shootings.