Sword-Wielding Man Fatally Shot by Officers at Los Angeles High School
The school shooting began off-campus but ended at the high school's outdoor dining area.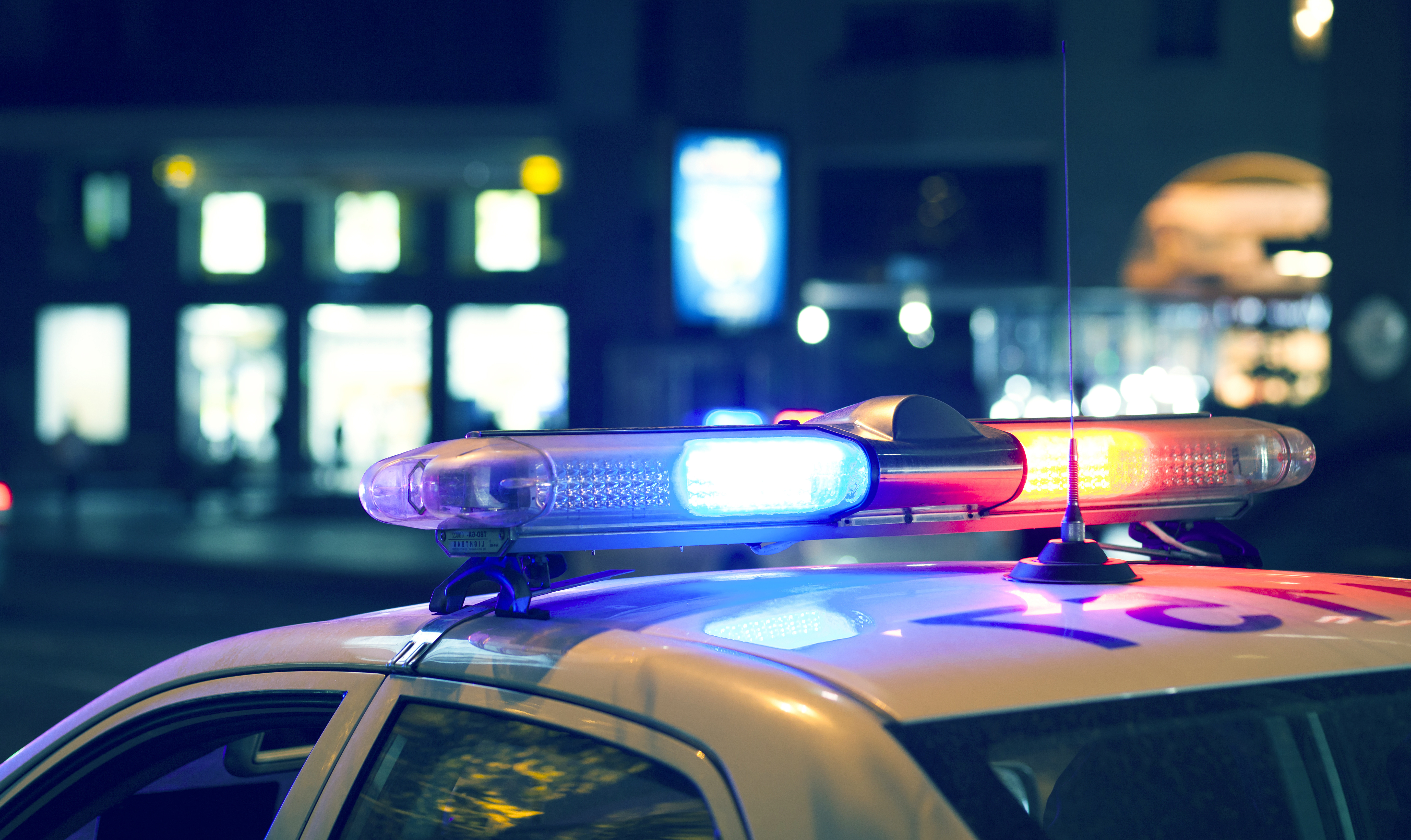 A man carrying a sword was shot and killed by Los Angeles County Sheriff's deputies at Esteban Torres High School in East Los Angeles on Wednesday morning.
The incident began less than a half mile away from campus at about 8:30 a.m. when deputies responded to a family disturbance. The male suspect, who had allegedly violated a restraining order, was holding a 3-foot long sword outside the home and ignored officers' repeated demands to drop his weapon, reports the Whittier Daily News.
---
RELATED ARTICLE: Women with Weapons
---
The suspect then ran away, prompting a foot chase that ended up at Torres High, reports CBS Los Angeles. The man climbed over the fence that surrounds the campus to gain access to the school's outside lunch area, reports the Los Angeles Times.
At the school, deputies surrounded the suspect, ordering him to drop his weapon. Instead of surrendering, the man advanced on officers and ignored instructions to drop the sword, says Los Angeles County Sheriff's Lt. Brandon Dean. Then one deputy opened fire.
The unidentified male suspect died at the scene. No students, school staff members or deputies were injured during the shooting.
At the time of the incident, students were in class, but officials say some students may have witnessed the shooting. Crisis counseling was made available to all students.
During the incident, the high school was locked down and remained that way until 1 p.m. No other nearby schools went into lockdown during the ordeal.