School Security Officer Arrested for Attacking Student
School district officials say the attack by the security officer was unprovoked and that the student wasn't a threat.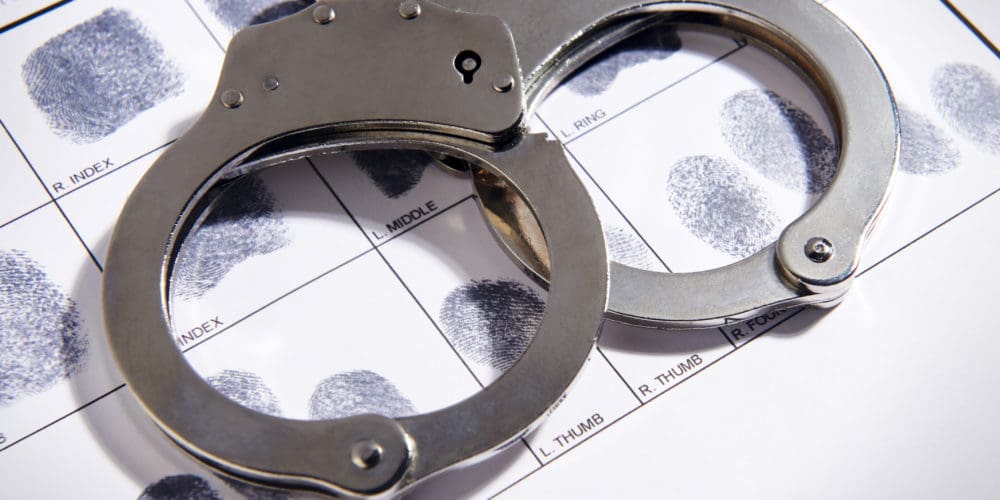 Hillside, Illinois —  A Proviso West High School security officer was arrested Friday afternoon for physically assaulting a 17-year-old student.
The officer allegedly entered the classroom of an honors civics class and confronted the male teen who was sitting at a whiteboard with the teacher's permission, reports MSN. The officer then grabbed the student, threw him against the whiteboard and then on the floor.
The district says the assault was not provoked, and the student was not a threat or being disruptive. After the incident, the superintendent had campus staff contact authorities, and the officer was taken into custody, reports NBC Chicago.
The officer has been identified as Eligah Skinner, 25, reports Yahoo News.
It was initially reported that he was a school resource officer (SRO), but the Hillside Police Department said the suspect is not a certified Illinois police officer, reports ABC7. Skinner's attorney says his client is an active Phoenix police officer who had been stripped of his police powers and weapons, reports Yahoo News. He has no prior criminal record.
Supt. Dr. James Henderson responded to the incident with a written statement.
"I am extremely disappointed, no — I'm upset by what transpired today. No adult should ever put their hands on a child in that manner – especially not in a school setting," he said.
The district said Skinner will not be allowed back on campus. A judge released him on $500 bail.
A video of the incident can be viewed here.