Saint Louis University Police Officer Shoots, Kills Armed Man Near Campus
The campus police officer has been placed on administrative leave, and normal campus activity has resumed while the incident is being investigated by homicide detectives.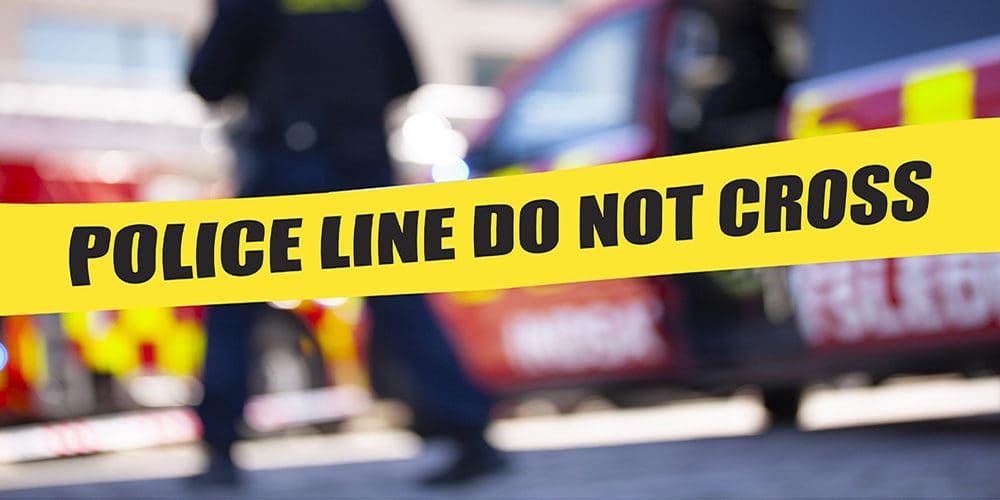 A fatal shooting of a 36-year-old man by a St. Louis University (SLU) campus police officer on June 25 is under investigation. The incident happened near the university's biomedical engineering building in response to a domestic altercation, according to a statement by SLU Director of Public Safety Darryl Walker.
Immediately after the shooting, the SLU police officer tended to the wounded suspect, identified as Omar Zulueta, Jr. After paramedics arrived at the scene, Zulueta was taken to the hospital where he later died.
The incident was the first fatal shooting by an SLU campus police officer.
The campus police officer, who is a 30-year law enforcement veteran, was taken into custody, and the school placed him on administrative leave while the case is being investigated.
Zulueta was carrying two firearms, reports the St. Louis Post-Dispatch. His mother, Dorothy Slaughter, told the Post-Dispatch that her son was with his girlfriend driving around the area and was shot when, at some point, he got out of the car.
SLU students, parents, faculty and staff received two text messages regarding the shooting from the University Department of Public Safety. The first warned them to avoid the area of the shooting but did not specify the location, according to a report by the Riverfront Times.
The second text a couple of hours later announced that the SLU Department of Public Safety and St. Louis police were at the scene of the incident and that normal activity could resume.
A statement released by SLU President Fred Pestello said the following, "A white Department of Public Safety officer shot and killed Black man near a university building close to our north campus. While we await the facts of the tragedy, we know that officer-involved shootings inflict vicarious trauma on our communities, particularly among our Black and Brown friends and neighbors."
4 responses to "Saint Louis University Police Officer Shoots, Kills Armed Man Near Campus"