Philly Schools Consider Delaying Start of 2020-2021 Academic Year
The possible delay will give Philadelphia schools more time for anti-racism training and improved sanitation protocols.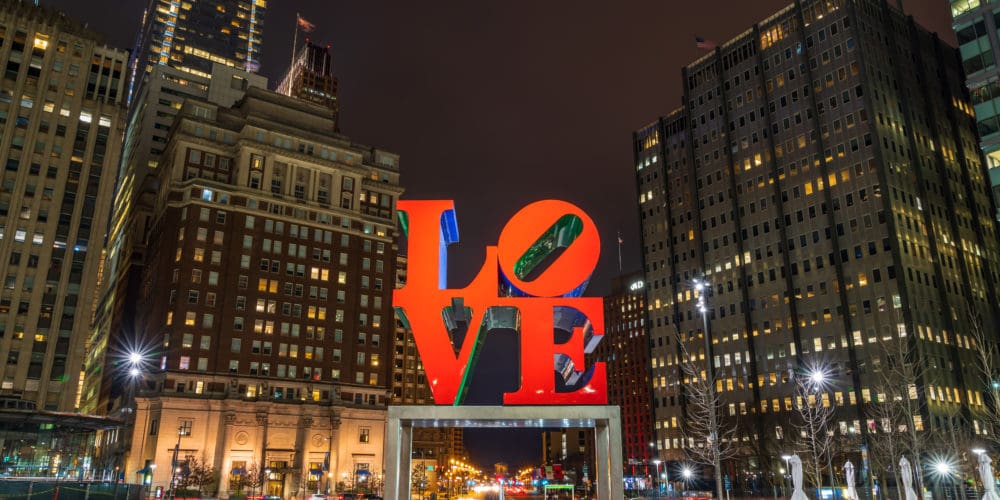 Philadelphia — Administrators for the School District of Philadelphia are mulling pushing back the start of the 2020-2021 school year.
The possible delay is due to the COVID-19 pandemic and the world-wide protests against racial injustice. Both issues have led administrators to adopt anti-racism and equity training and mental health training, as well as new sanitation and cleaning protocols, reports the Philadelphia Tribune.
Classes are currently scheduled to begin on August 31, but Superintendent William Hite said the district might need more time to implement the new training and sanitation procedures and rules.
Hite said that due to the coronavirus, teachers and families in Philadelphia "have experienced loss." They have also been affected by the George Floyd demonstrations.
"We have to look at what training will be done to address the social and emotional aspects of all the things that individuals have been dealing with," the superintendent told the Pennsylvania Capital-Star.
Some of the changes being adopted by the district include trauma training and softer school security officer uniforms that are less threatening to students.  Officers will continue to carry handcuffs. Additionally, new signs will be erected in front of the metal detectors at campus entrances. The district is also considering placing buckets where students can discard illegal or inappropriate belongings before they are screened for weapons.
Chief of School Safety Kevin Bethel said his office recently volunteered to participate in a Black male mentoring group and that 15-20 officers are mentoring students in some of the district's schools.
To help the district plan for the upcoming academic year, about 36,000 parents, Philadelphia community members, students and district staff participated in a survey conducted by the district. It also has a new feedback form on its website. Information from both the survey and the feedback form will be considered and shared with the training teams.
The goal of all of these measures is to create a culture where "every person in our building feels safe and respected."