Patient Brings Pipe Bomb into Pennsylvania Emergency Room
The pipe bomb was discovered by staff members who were logging the patient's belongings after his admission to the hospital.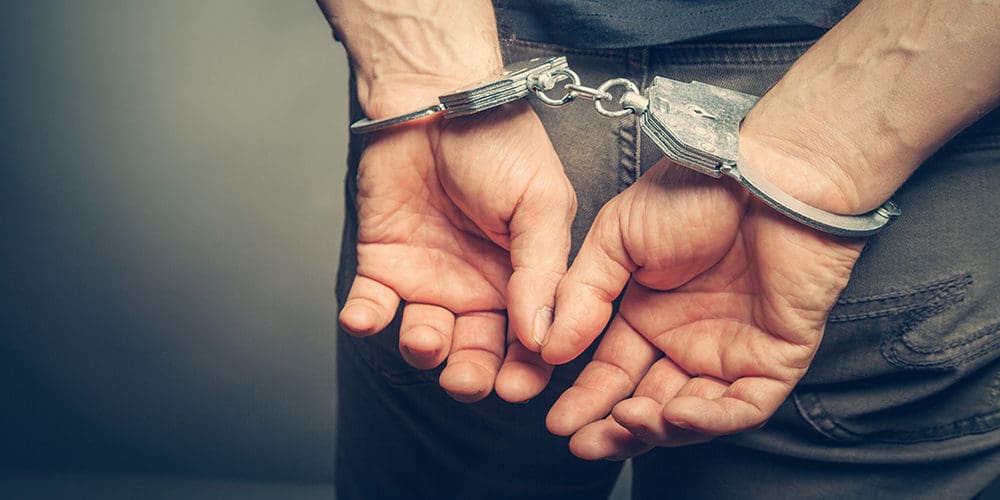 Fountain Hill, Pennsylvania – Police arrested a patient on Friday in the emergency room of St. Luke's University Hospital for bringing a pipe bomb into the facility.
The incident began late Thursday evening when Brian J. Kunsman, 44, was brought by ambulance into the emergency room for injuries he sustained in a single-car accident, reports the Morning Call.
Hospital staff members found the pipe bomb as they were logging his possessions. When they discovered the device, they called local police, which summoned the Allentown police bomb squad. Additionally, the emergency room was evacuated for nearly three hours.
Kunsman was charged with illegal possession of a weapon of mass destruction and possession of methamphetamine, reports the Morning Call.
However, since the suspect's arrest, police now believe he did not intend to cause harm to the hospital or people in it, reports WFMZ. According to an affidavit, Kunsman had the pipe bomb for self defense and forgot he had the device in his backpack when he was taken to the hospital.
Chief Ed Bachert of the Fountain Hill Police Department said about the suspect: "What happened is I guess his grandfather had died some time ago, and he built this device out of shotgun shells with gunpowder and the pellets that were put in there, put into a copper pipe, folded it and then I guess had a hole in there with some type of match-lit fuse for that."
Bachert said he was more concerned about the fact that the pipe bomb was transported in the ambulance carrying Kunsman and then came in with the suspect into the hospital, reports WFMZ. The incident endangered the lives of the ambulance workers and hospital staff members.
The chief said he will be urging his first responders to not allow someone into an ambulance without checking their belongings.
No one was injured during the ordeal.