Patient at Utah Hospital Attacks Nurses and Security Staff
The recent workplace violence incidents at McKay Dee Hospital are part of an escalating problem experienced by healthcare workers nationwide.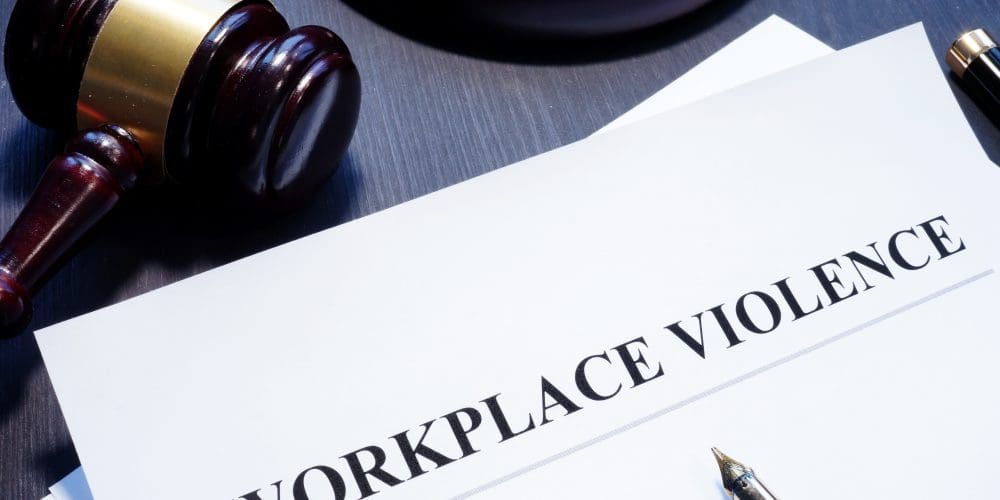 Campus Safety has reported over the years that workplace violence against healthcare workers is a huge issue, with studies showing that 75% of nearly 25,000 workplace violence incidents occur annually in healthcare settings, often at the hands of patients.  A recent incident at an Ogden, Utah hospital is just one example of what is happening at hospitals nationwide.
The Weber County Sheriff's Office was called by a staff member at McKay Dee Hospital on the afternoon of July 31 to report violent behavior from a current patient, Ryan Richardson, 21, reports Fox 13 News. According to the staff member, during his five days at the hospital, Richardson had groped several female nurses and assaulted security personnel and male nurses.
Surveillance camera footage reviewed by Weber County officers confirmed the staff member's recount of the events, and implicated Richardson further by showing him charging at a female nurse. When a male nurse intervened, Richardson proceeded to try to trip the male nurse while attacking his legs and pushing him. According to police, Richardson then pushed the male nurse into a wall at which time another male nurse and security staff responded. Security staff handcuffed Richardson until police arrived on the scene.
Richardson was arrested on potential charges of assault on a healthcare worker.
Scenarios like this have become all too familiar in healthcare settings. According to the American College of Emergency Physicians (ACEP), nearly 7 out of 10 emergency physicians believe that emergency department workplace violence is increasing; 47% of physicians say that they have personally been physically assaulted at work.
In a statement by Leigh Vinocur MD, national spokesperson for ACEP on workplace violence in hospitals: "If you look at labor and statistics, after police and things like that, healthcare workers are on top of the list from years back being known as a dangerous profession. It isn't just the ER, it's all of healthcare. We put up with it, but it's a tragedy that we, as a nation, have to look at and assess."