Pandemic Inflicting Tough Financial Losses on U.S. Colleges and Universities
Institutions of higher education are losing revenue due to campus closures.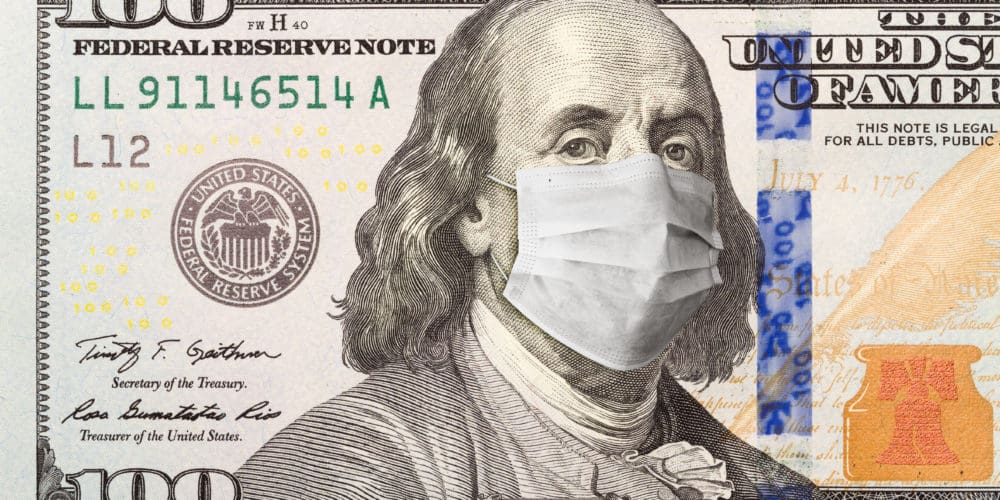 COVID-19 has plunged the world economy into a recession, and U.S. institutions of higher education are also feeling the pinch. The losses resulting from the coronavirus pandemic may even force some campuses to permanently close their doors.
The University of Michigan predicts its three campuses could lose between $400 million and $1 billion, while California's universities sustained $558 million in losses last month, reports ABC News. The University of Colorado's Boulder campus will lose $67 million or more through the summer.
Smaller colleges and universities are experiencing significant financial losses as well, and the impact may be more significant for them. This is especially true for the institutions that were already struggling before the COVID-19 crisis, reports USA Today. Some experts believe the future of America's higher education system is increasingly uncertain for all campuses, large and small.
According to EducationDive, 19 U.S. non-profit colleges and universities have closed or merged with other campuses so far this year.
Colleges and universities are losing revenue because dorms are empty, study abroad programs have stopped, campus bookstores have closed, and athletic events and other revenue-generating ventures have been cancelled in attempts to stem the spread of the coronavirus. Another cost caused by the pandemic is the switch to distance learning. Additionally, colleges are being pressured or sued by students to refund or discount tuition, and federal research funding is threatened.
Another concern is how the coronavirus crisis will affect enrollment for the 2020-2021 academic year, reports MarketWatch. Students across the country are rethinking where they will attend college, reports the New York Times. Some may choose a campus that's closer to home, take a year off or not go to college at all.
U.S. college and university campuses are expecting to lose international students, especially those from Asia, because of travel restrictions and worries about studying abroad. The loss of foreign students poses a significant financial challenge to institutions of higher education because international students usually pay full tuition. Additionally, depending on how the pandemic plays out, there is the possibility that college campuses will continue to only offer online classes this fall.
Congress did provide $14 billion for higher ed in the $2 trillion rescue package signed by President Donald Trump in March, however $6 billion of that $14 billion were emergency cash grants paid to students, reports the New York Times. Colleges and universities are asking for at least $46.6 billion in aid for campuses and students.
Nearly 4 million people are employed by U.S. institutions of higher education, according to the National Center for Education Statistics.