Oregon School District Updates Virtual Classroom Security After Zoom Bombing Incident
During the Zoom bombing incident, a man exposed himself to students taking a class at a middle school.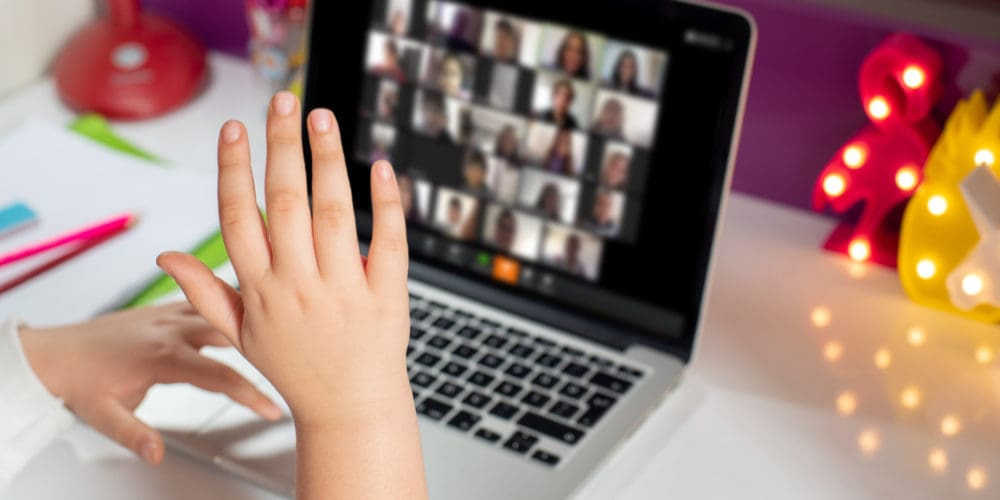 Medford, Oregon – The Medford School District announced on Tuesday that it is working to improve security around its distance learning after one of its classes was Zoom bombed on Monday.
During the incident, a man exposed himself to Hedrick Middle School students, reports the Mail Tribune. The incident is the first Zoom bombing the district has experienced in the 19,101 Zoom meetings that have taken place district wide, according to Natalie Hurd, the district's communications and public relations specialist. She wouldn't say how many students saw Monday's Zoom bombing or their ages.
After the incident occurred, the district's IT staff worked with Zoom and will be implementing new security features that should address the issue. According to Hurd, the new system will include a single sign-on feature, will be tested this week and could roll out as early as Monday.
Local authorities are in the process of investigating the Zoom bombing and indicated it could take several weeks to identify and track down the suspect.
"The high-tech task force is telling us that it's not uncommon for individuals to cover their digital tracks and make it very difficult to find the address in the end, or the IP address associated with the account," Medford police Lt. Mike Budreau told the Mail Tribune.
It is likely the suspect is not from the Medford area.
Security breaches and privacy issues involving Zoom's videoconferencing app were rampant this spring when the COVID-19 pandemic forced schools to switch to distance learning. It got so bad that New York City schools temporarily banned the use of Zoom.
Zoom bombing has not only affected K-12 districts, but institutions of higher education as well. In May, Oklahoma City University's virtual commencement ceremony was hijacked by hackers who disrupted the event with racial slurs and a swastika.
To address the videoconferencing app's security and privacy issues, Zoom released a new version of the app in late April. The company also provides a resource guide where users can learn about the app's latest security and privacy features.