NYC School Safety Agent, Teacher Slashed During Domestic Violence Incident on Campus
There has been a 30% increase in attacks against New York school safety agents this year compared to last year.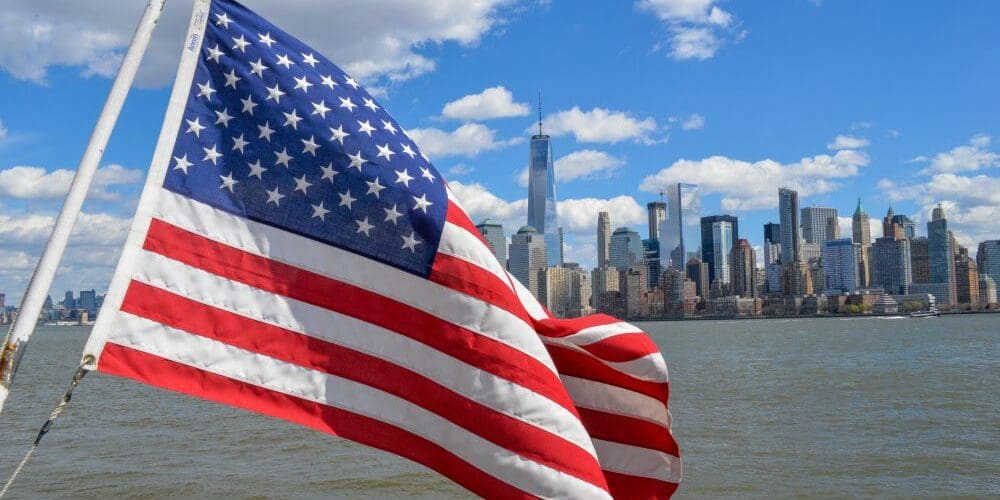 New York – A Bronx school safety agent and teacher are being praised for their quick response on Thursday to an intruder who attacked a campus guidance counselor.
The domestic violence incident happened that morning, just before students arrived at Public School 69 Journey Prep, reports CBS New York. Claudio Villar, 23, stormed the school's entrance and started hitting his ex-girlfriend, who is a guidance counselor on campus.
School safety agent Hector Garcia, 57, and fifth grade teacher Jared Nash, 40, tried to subdue Villar, who then slashed both Garcia and Nash with a sharp object he was holding, reports PIX11. Garcia received a 4-inch cut behind his left ear and neck, while Nash was cut on his arm.
After that, Villar fled the school, but Nash chased after him, getting a good description of the make, model, and license plate number of the vehicle Villar was driving. That information enabled NYPD officers to quickly apprehend the suspect.
Both Garcia and Nash were then transported to a local hospital. None of their injuries were life-threatening, and both are expected to fully recover. The guidance counselor was also treated at that same hospital for bruises to the back of her head.
While the incident was unfolding, the campus went into lockdown, and texts were sent to parents about the situation.
A local union says there has been a 30% increase in attacks on school safety agents this year compared to last year. The increase in attacks has prompted New York City Mayor Eric Adams and Schools Chancellor Davide Banks to call for the increase the number of safety agents on campus.
"This recent incident highlights why we need to have a full contingent of school safety agents," United Federation of Teachers President Michael Mulgrew told ABC7NY.
The suspect has been charged with attempted aggravated murder, attempted vehicular assault, and criminal possession of a weapons.