Man Arrested After Shootout with Police at Community College in Illinois
The shootout happened at Illinois Valley Community College, and the suspect is being held on $1 million bond.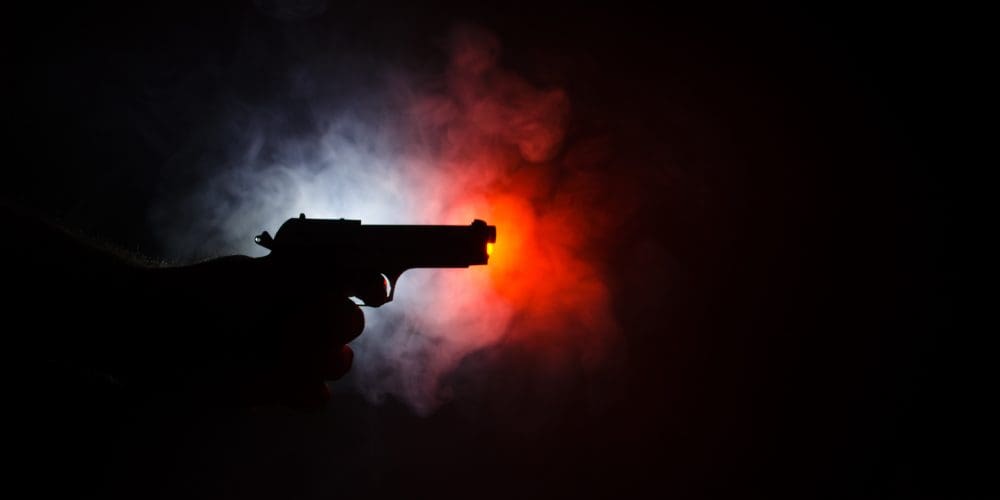 Oglesby, Illinois – A man from Grand Rapids, Michigan, has been arrested by Oglesby police for allegedly shooting at law enforcement officers at Illinois Valley Community College (IVCC) last month.
The incident happened on December 29 in the early evening when campus security reported to local authorities a suspicious recreational vehicle parked near the college's automotive building, reports MLive.
Officers spoke with Peter Douglas Bergsma, 35, at the door of the RV and asked him to come out. Bergsma came out, but as he was talking, pulled out a semi-automatic handgun and started shooting at the officers.
It's unclear why the situation escalated.
The officers responded by taking cover near their patrol vehicles, which were struck with bullets, and shot back at Bergsma, reports Shaw Local. The suspect then got into one of the squad cars and drove off IVCC's campus.
Authorities found the patrol vehicle that Bergsma allegedly stole in a nearby residential area. La Salle County Sheriff Tom Templeton believes the suspect couldn't get very far because one of the squad car's tires was flat and several windows were shattered during the shootout between the officers and Bergsma.
After officers found the abandoned vehicle, they saw fresh foot tracks in the snow and followed them back to campus and then to another residential neighborhood by a river. That's where officers were able to apprehend Bergsma, holding him at gunpoint until other officers arrived.
Neither of the officers who responded were injured during the ordeal. The suspect, however, was treated at a local hospital for a head wound, which officers believe was caused when Bergsma's head was grazed by a bullet.
Both responding officers have been placed on leave, which is standard procedure.
The suspect is being held on $1 million bond.