Jury Finds Ex-UCLA Gynecologist Guilty of Sexual Abuse
Thursday's verdict follows payments of nearly $700 million by UCLA to victims, a record amount by a public university.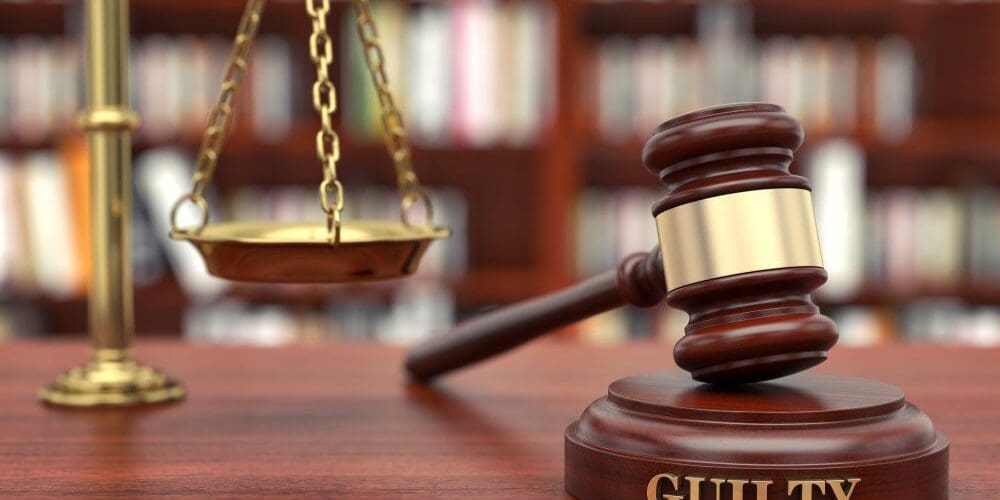 Los Angeles, California – A jury found former University of California, Los Angeles (UCLA) gynecologist Dr. James Heaps guilty on Thursday of five counts of sexually abusing his female patients.
Heaps, 65, had faced a total of 21 counts. He was found not guilty of seven of those counts, with the jury deadlocked on the remaining charges, reports the Associated Press. The judge in the case declared a mistrial for those counts where the jury was deadlocked.
According to the university, Heaps was employed by UCLA as an ob-gyn from 2014 to 2018. He also worked on a part-time basis at the UCLA student health center from approximately 1983 through June of 2010. He was indicted in 2019.
Heaps' former patients said he groped them, conducted unnecessary exams, or made inappropriate comments.
Thursday's verdict follows payments of nearly $700 million by UCLA to Heaps' victims, a record amount paid by a public university.
UCLA is just one of several U.S. institutions of higher education that have faced lawsuits and allegations of improper handling of sexual misconduct cases involving doctors. Those other schools include Michigan State, Ohio State and the University of Southern California.
Just last week, CS reported that Columbia University Irving Medical Center and New York-Presbyterian will pay more than $165 million to 147 women who say they were sexually abused by former gynecologist Robert Hadden.
2 responses to "Jury Finds Ex-UCLA Gynecologist Guilty of Sexual Abuse"