In $100M Lawsuits, Parents Claim Oxford School Shooting 'Entirely Preventable'
The lawsuits allege school personnel knew the shooter was a threat, failed to report the shooter's concerning behavior to the school safety liaison officer and didn't follow the campus backpack policy.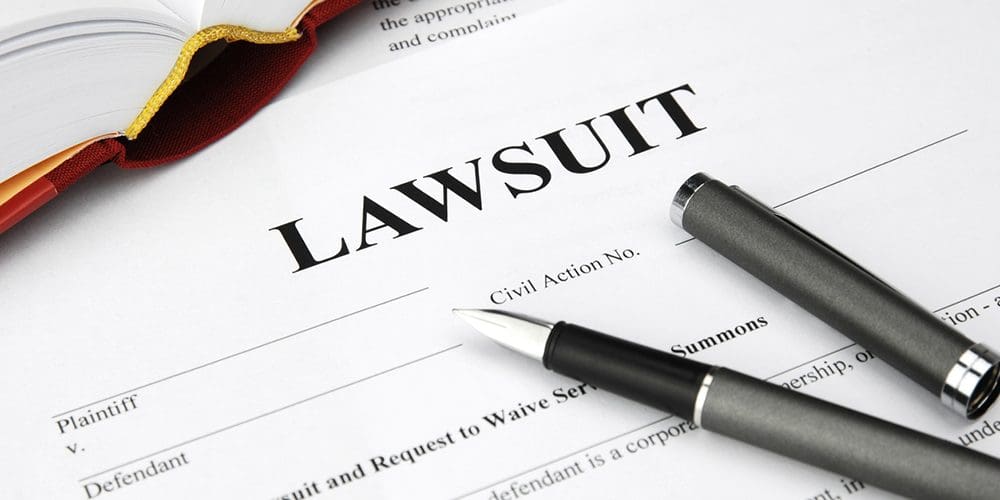 Detroit, Michigan – Lawsuits filed by the parents of two Oxford High School students are claiming the November 30 mass school shooting was "entirely preventable" and that the district superintendent, school principal, dean of students, two counselors, two teachers and a staff member "created and increased the dangers then-existing at Oxford High School."
The parents of Riley Franz, 17, and Bella Franz, 14 – Jeffrey and Brandi Franz – are seeking more than $100 million in compensation.
Four students were killed in the attack, and seven others were wounded. Riley was shot in the neck and Bella witnessed her sister being shot, reports the Detroit News.
The lawsuits allege Superintendent Timothy Throne and High School Principal Steven Wolf didn't take steps to prevent the attack, even though they knew about troubling social media comments and photos posted by the 15-year-old shooter, who was also a student at the school.
Additionally, the plaintiffs say the school didn't report the shooter's behavior to the campus safety liaison and didn't include the officer in meetings with the shooter's parents, reports CNN.
The lawsuits also claim school officials downplayed warnings from "multiple concerned parents" two weeks before the mass shooting. The plaintiffs allege that Throne and Wolf assured them the school was safe and discouraged them from talking about or sharing troubling threats made against students on social media, reports CNN.
"I know I'm being redundant here, but there is absolutely no threat at the HS … large assumptions were made from a few social media posts, then the assumptions evolved into exaggerated rumors," Wolf wrote in an email sent to parents on November 16.
The Detroit News is also reporting that despite a campus policy banning backpacks in classrooms, the school allowed the shooter to keep his backpack and didn't search it. Many have surmised that the shooter kept the gun and ammunition used in the attack in his backpack.
Last week, Throne asked that a third-party review be conducted of the events leading up to the tragedy.