How to Spot a Fake ID
Catch a fake ID by using the F.L.A.G. system.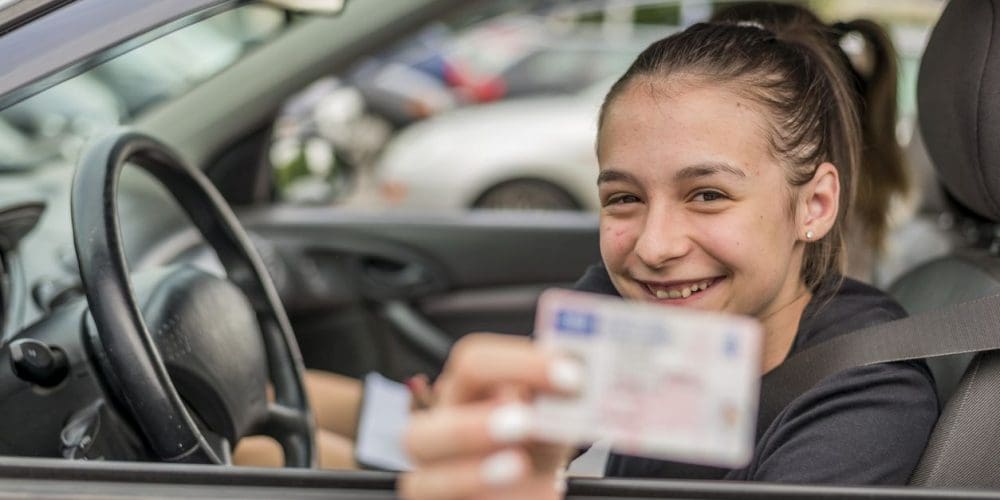 Photos and Videos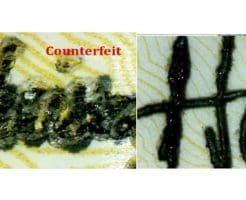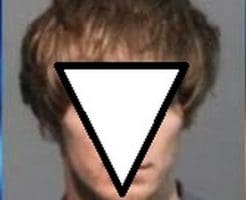 View Slideshow
Identity theft is rampant, so if you ask for a customer's ID as part of your business or campus procedure, you or your employees need to know what a fake ID looks like. If you don't know and have done nothing to protect yourself, then shame on you. Identity thieves count on your lack of knowledge so they can use false identification cards (some even poorly made) to defraud you of your service and/or money.
And don't think that identity theft is just a minor financial crime. The two worst cases of domestic terrorism in the United States (Oklahoma City and World Trade Center bombings) were both committed by suspects using fake IDs.
Many industries (hotel, retail, mortgage, escrow, property rental, healthcare, etc.) ask for identification, but don't train their employees how to recognize a fake ID. For the past eight years I have taught thousands of people how to check for the security features used by all states to verify a real ID. The last I time I checked, there were more than 240 different IDs in the United States. Most states use the same security features, but they add their own twists. Some of these features can be seen with the naked eye, while others require some simple technology such as a UV light and a high-quality magnifying glass.
The California Department of Alcohol and Beverage Control teaches a system called F.L.A.G. to check IDs.  It stands for F = feel, L = look, A = ask and G = give back to the person or police.  There are more than 25 different points to check in F.L.A.G. to be aware of on ID cards.  Here are just a few of them >
Read More Articles Like This… With A FREE Subscription
Campus Safety magazine is another great resource for public safety, security and emergency management professionals. It covers all aspects of campus safety, including access control, video surveillance, mass notification and security staff practices. Whether you work in K-12, higher ed, a hospital or corporation, Campus Safety magazine is here to help you do your job better!
Get your free subscription today!
5 responses to "How to Spot a Fake ID"