Former Georgia Hospital Security Director Sentenced for Fraudulently Buying Over 90 Guns
The former hospital security director pleaded guilty to ordering dozens of firearms meant for security personnel and selling them for profit.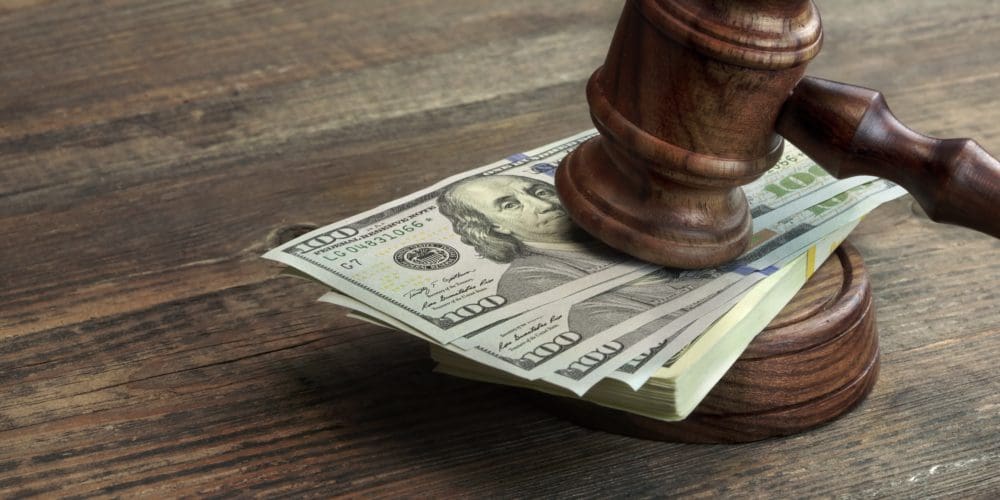 Decatur, Georgia – Russell Richardson, the former hospital security director at DeKalb Medical Center, has been sentenced to one and a half years in prison for fraudulently ordering 93 firearms from a local federal firearms licensee and sending the invoices to the hospital.
"Richardson abused his position as the hospital's Security Director and manipulated the system to acquire firearms for his personal benefit," said U.S. Attorney Byung J. "BJay" Pak, reports CBS46. "He fraudulently caused the hospital to spend money that should have gone towards the purchase of medical necessities, not to line his pockets."
Campus Safety previously reported that Richardson was also accused of using a hospital-issued credit card for personal expenses, including $45,000 for repairs and services on his personal vehicles. The South Carolina shop that worked on his car issued refunds directly to Richardson, totaling approximately $20,000, which he kept instead of returning to the hospital. The card was intended for purchases and maintenance on hospital vehicles.
Richardson pleaded guilty in June to the charges, reports CBS46.
In addition to serving time in prison, he was ordered to pay $83,275.21 in restitution. He will also be required to serve three years of supervised probation after he leaves prison.