FBI: Former Student Plotted ISIS Bombing of 2 Florida College Deans
Miami Dade College and Broward College had previously expelled the bombing attack suspect for alleged sexual harassment.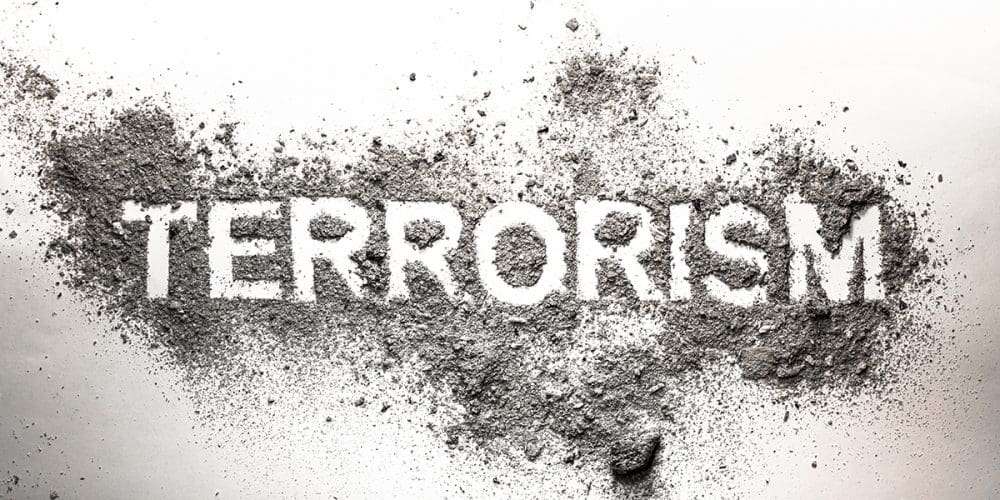 A Florida man has been arrested for plotting to bomb the deans of two colleges that expelled him.
Authorities say Salman Rashid, 23, attempted to recruit ISIS terrorists to carry out the bombings, reports the Daily Beast. The targets of the alleged plot have not been identified, but the U.S. Attorney's Office said they worked at Miami Dade College and Broward College.
Both institutions of higher education had previously expelled him. He was kicked out by Miami Dade College for harassing and stalking a female classmate in November 2018. He was then expelled from Broward College for not disclosing the previous harassment allegations against him.
Rashid was charged on Monday with soliciting another person to commit a violent crime, reports the Miami Herald. If convicted, he could serve 20 years in prison.
The FBI said it started investigating the suspect in April 2018 after he made several public Facebook comments about overthrowing democracy and establishing Islamic law, reports the Miami Herald. He also made violent posts on the social media site about women, which the female student who claims Rashid harassed her said made her feel unsafe.
The FBI was able to get two undercover FBI sources to start chatting with Rashid, and he eventually asked one of them to look into ISIS members who would be willing to carry out the bombing.
Rashid also provided the FBI sources with the deans' names, as well as the specific location of the Miami Dade College dean, reports the Daily Beast.
2 responses to "FBI: Former Student Plotted ISIS Bombing of 2 Florida College Deans"