Domestic Dispute Leads to Fatal Shooting of Woman in Middle School Parking Lot
The shooter took his own life, and a friend of the woman was also found shot to death in her home.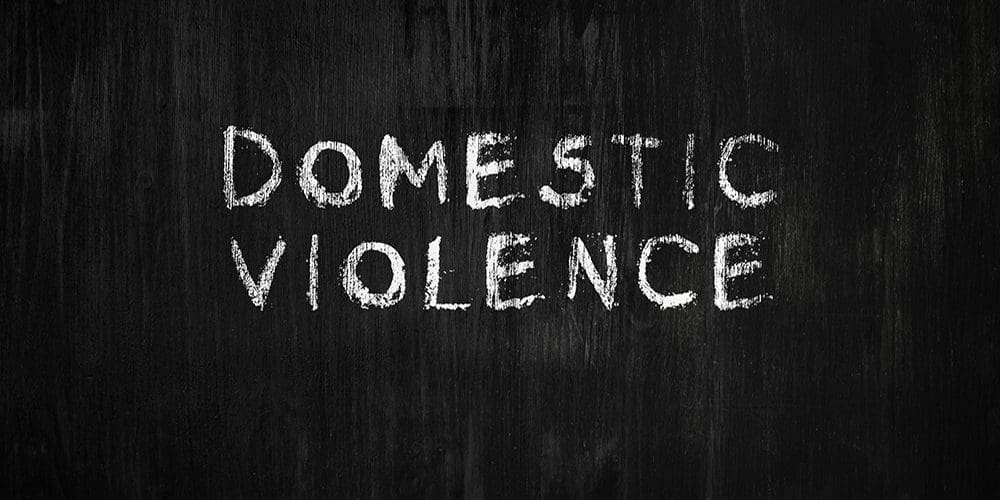 Smyrna, Delaware — A woman was shot to death by her husband in the front parking lot of a Delaware middle school Tuesday morning.
The incident began when a 38-year-old woman and her 47-year-old husband drove to Smyrna Middle School to pick up their daughter for medical treatment, reports 10 Philadelphia. The couple got into an argument outside of the car in a parking lot at the school. The argument escalated, and the man pulled his wife back into the vehicle and shot her. The suspect then fled the scene in the vehicle, reports WDEL.
The school resource officer (SRO) on the campus of Smyrna Middle School arrived shortly after the attack where she found the wife on the ground. The SRO provided first aid to the victim, but the victim was pronounced dead at the scene.
After the shooting, the suspect switched cars and was pulled over by state troopers, but he fled the traffic stop, which led to a police pursuit. The suspect then lost control of his vehicle, which crashed into a tree, reports The News Journal.  The suspect then shot himself. He was airlifted to a hospital in Maryland where he died of his injuries.
While Delaware State Police were investigating the matter, they found a 21-year-old female acquaintance of the wife who had been shot in her apartment. That victim was pronounced dead at the scene. All three people involved in the case lived in the same neighborhood.
The News Journal reports that the couple had been experiencing problems, with the husband saying he was having "suicidal thoughts." The wife was so scared that she arranged with one neighbor to have a safe word she could text that neighbor as a signal to send help. Another neighbor said the wife predicted her husband would kill her and himself.
Neither the gunman nor his two victims have been identified.
No students were injured during the ordeal. All students were taken from Smyrna Middle School to a local high school where they were reunited with their parents, reports WDEL. Counseling is being made available for students and their families.
---
If you or someone you know is experiencing domestic violence, call the National Domestic Violence hotline for help at (800) 799-SAFE (7233) or go to www.thehotline.org for more.
If you or someone you know might be at risk of suicide, call the National Suicide Prevention Lifeline at 800-273-8255, text TALK to 741741 or visit SpeakingOfSuicide.com/resources for additional information.