Combative Man Takes Patient Hostage, Grabs Deputy Gun at Florida Hospital
The man also took away a deputy's Taser, pointed it at the deputy and pulled the trigger several times.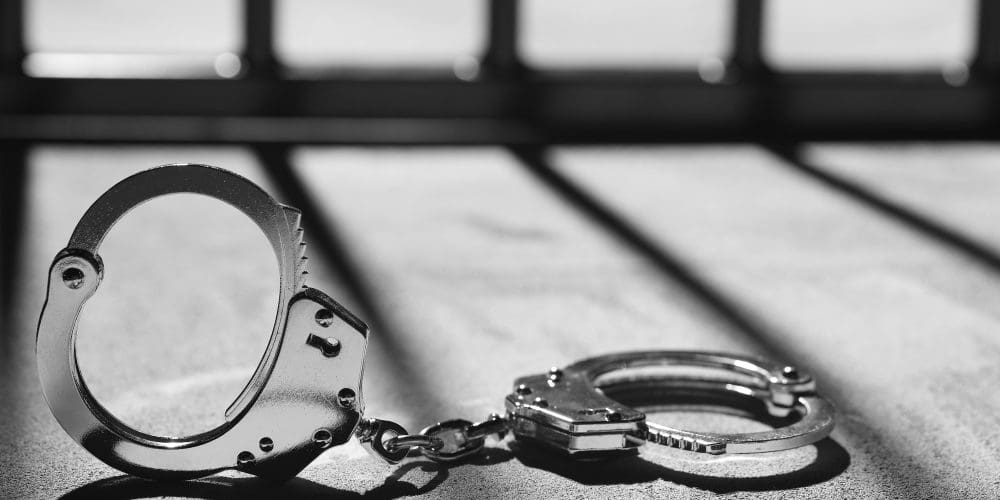 Pensacola, Florida – A patient was arrested Tuesday at West Florida Hospital after he held another patient hostage and fought with hospital staff and deputies. He even grabbed one of the deputy's guns.
The suspect has been identified as Timothy Rains, 26, reports NorthEscambia.com. He has been charged with battery, aggravated assault, aggravated battery, false imprisonment, damaging property, resisting arrest and obstructing justice, reports WEAR. He is being held in jail on $155,000 bond.
The incident began after Rains was taken to the hospital voluntarily for a medical condition. Due to a shortage of beds in the emergency room, he was placed in the Behavior Unit. According to hospital security staff, Rains was asked to put on hospital clothes and provide a urine sample. When this happened, he became verbally combative, punched a hole in the wall and pulled a scanner off the wall, reports NorthEscambia.com.
WEAR reports he then entered the room of another patient and wouldn't allow the patient to leave, locking and blocking the door. Although staff asked Rains to let the other patient go, he refused.
Staff attempted to get the hostage out of the room by breaking a window and then using a crutch to pry open the door, but Rains grabbed the crutch and swung it the hospital employees.
He eventually let the other patient out of the room but continued swinging the crutch at staff until staff were able to take it away from him.
Several Escambia County Sheriff's deputies soon arrived, attempting to restrain Rains to no avail. The suspect then grabbed one of the deputy's guns, which was in a holster, but the deputy pinned his hand so he couldn't retrieve it.
A deputy tried to use a Taser on Rains, but that didn't work. The suspect then grabbed the Taser, aimed it at the deputy and pulled the trigger several times.
The deputies were eventually able to arrest Rains.
The suspect has a long arrest record.