Campus Safety Conferences Endorsed by Industry Leaders
Each conference will address the most pressing concerns regarding school and college security, public safety, and emergency management.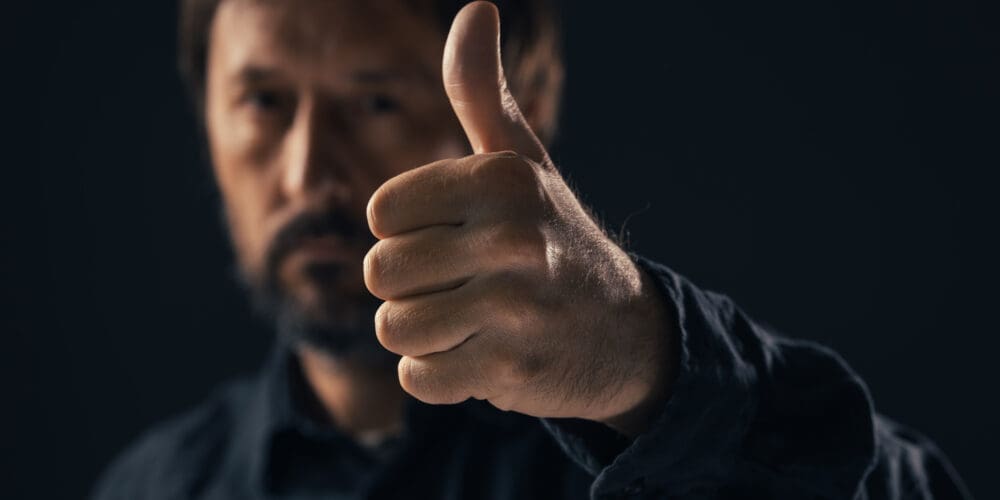 As key stakeholders in campus safety and security, we encourage our employees and peers to stay vigilant and invest in continuous education to keep themselves and their communities safe. We believe timely training and a connected network of peers is imperative to prevention, protection and recovery.
Each of this summer's Campus Safety Conferences, happening June 20-22 in Bethesda, Md., July 18-20 in Fort Worth, Texas, and August 2-4 in Los Angeles, will address the most pressing concerns regarding campus safety. Experts will speak on various topics that will challenge campus safety and security professionals to ensure their emergency response plans are thorough and implement current leading practices. Each conference features more than 25 sessions with industry leaders, discussion groups and workshops. It is a hands-on, intensive event with opportunities to network, workshop ideas, and bring back actionable items for your immediate benefit.
This year's focus, "Embracing Resilience," recognizes the challenges our community has faced, particularly in the last two years, and offers tools and resources to help campus communities feel prepared for any and all emergencies.
As supporters of these conferences, we believe in the value and sense of community they offer and are confident you will leave feeling better prepared to protect your campuses and the people they serve. For more information and to register for the events, please visit CampusSafetyConference.com.
Guy Bliesner, School Safety & Security Analyst, Idaho School Safety and Security Program, Director of Security, The Brook Hill School Bobby BrasherPaul Chapa, Chief of Police, Trinity UniversityDan Dusseau, Director Public Safety/Chief of Police, Northern Virginia Community College Police DepartmentGuy Grace, K-12 Unified Security Consultant, Apple to Apple LLCDr. Amanda M. Guthorn, AVP for Public Safety, La Salle UniversityJason Stoddard, Director School Safety and Security (MD)Paul Timm, Vice President – Physical Security Services, Facility Engineering Associates, P.C. (FEA)John Weinstein, Commander, Strategic Planning and Outreach, Northern Virginia Community College Police Department