Bucknell LGBTQ+ Students Now Have Their Own Housing
A former fraternity house has been renovated and provided as housing for LGBTQ+ students at Bucknell University.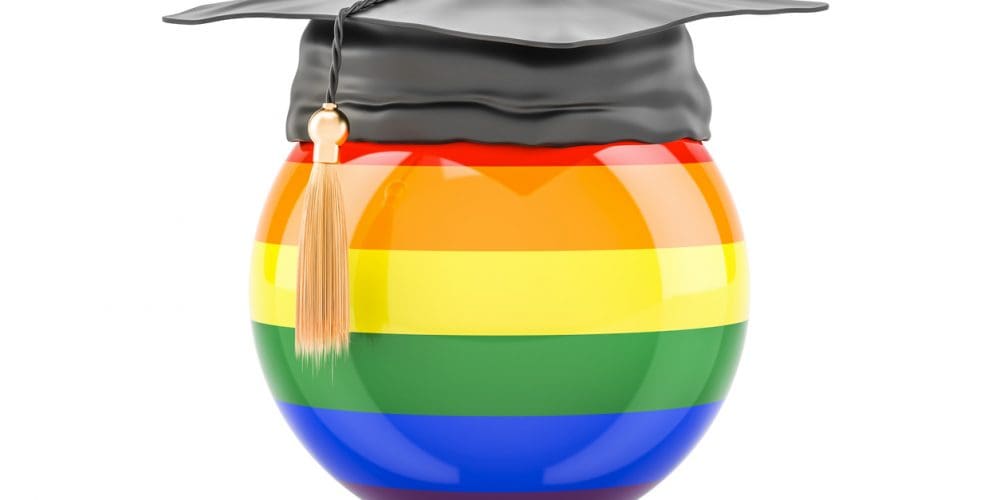 After announcing to the university community final findings of an investigation of a May 13 incident involving LGBTQ+ individuals being harassed outside a fraternity house, Bucknell University President John Bravman announced that the same house would now be designated as permanent campus housing for LGBTQ+ students.
The investigation by a law firm determined that a large group of students had intimidated residents for trying to enter what was then called the Tower house. As the new LGBTQ+ house, it is called Fran's Place, in honor of Fran McDaniel, the late director of the university's Office of Lesbian, Gay, Bisexual and Transgender Awareness.
The findings of the investigation prompted the university to take action by providing a sense of belonging and security to the campus LGBTQ+ students.
"After reviewing the facts, it is ever more clear that we must recommit to a focus on the important and necessary work of creating a sense of belonging for everyone in the Bucknell community," said Bravman in a report by PennLive Patriot-News.
Findings of the investigation of harassment include:
The behavior of the students damaged the sense of safety and belonging for the residents of Fran's House.
No evidence was found that students outside Fran's house were motivated by bias against the residents and their affinity as an LGBTQ+ community.
Details regarding the individual consequences for the students who sought entry to Fran's House will not be shared, per university policy.
There is a need for additional practical training and a cultural assessment of the Department of Public Safety.
Provost Elisabeth Mermann-Jozwiak has been asked to lead discussions about necessary changes that need to be implemented to make all groups on campus feel respected, safe, and secure.
Bucknell University is also working with experts in the field of campus safety to review its practices and campus culture regarding public safety.