Body Camera Footage Reveals Identity of Police Officers Who Fired Shots in Fatal Hospital Shooting
Newly released body camera video identifies two Columbus, Ohio, officers; four hospital security officers remain unnamed in ongoing investigation.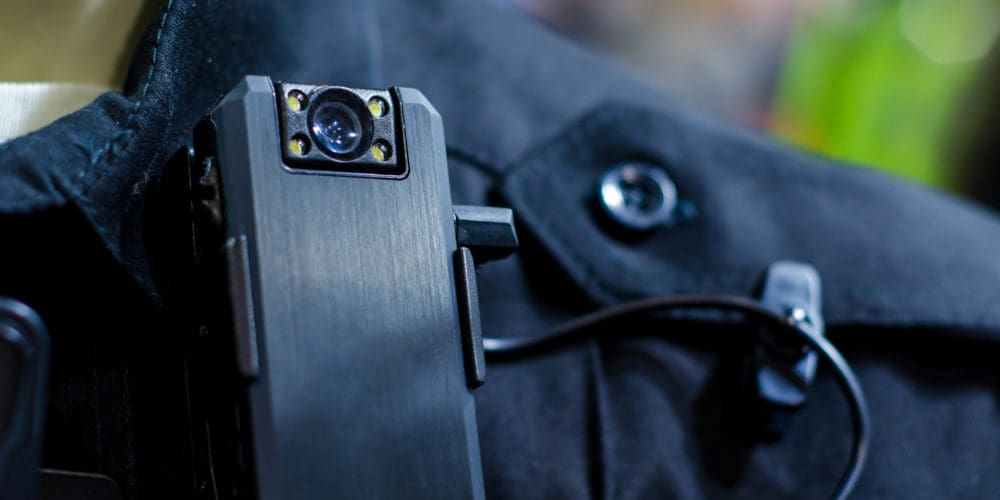 Westerville, Ohio – Several days after a man died inside the emergency department of the Mount Carmel St. Ann's medical center after being shot by two Columbus police officers and a hospital security officer, the Columbus police department has released body camera footage that identifies the two officers.
As reported by The Columbus Dispatch, Andrew Howe, and Ryan Kirchbaum, used their weapons, along with other officers, in the fatal shooting of the 27-year-old man. The hospital declined to identify the hospital security officers due to privacy concerns and the ongoing nature of the investigation by the Ohio Bureau of Criminal Investigation.
The deceased, Miles Jackson, was at the hospital receiving medical treatment and had warrants out for his arrest for domestic violence and weapons charges, reports. WBNS. He was supposed to have medical treatment before being formally arrested and charged by the police. At some point Jackson left the hospital, was found passed on in a parking lot of a nearby ban, and taken by medics back to the facility.
The body-worn camera footage shows officers using a stun gun before the shooting, which occurred reportedly after finding a gun in Jackson's waistband during a patdown. A struggle ensued, but it is unclear how many officers used their weapons during the altercation. The officers called for medical help, but Jackson was pronounced dead.
Further investigation of the body camera footage will be performed to determine to what extent the officers followed proper police and procedure from the time of first contact to the transfer of custody. Preliminary ballistic testing determined that Jackson had a gun and shots were fired, according to NBC News.