9 Dead in Russian School Shooting
In response to the school shooting, Russian President Vladimir Putin is calling for new gun control measures.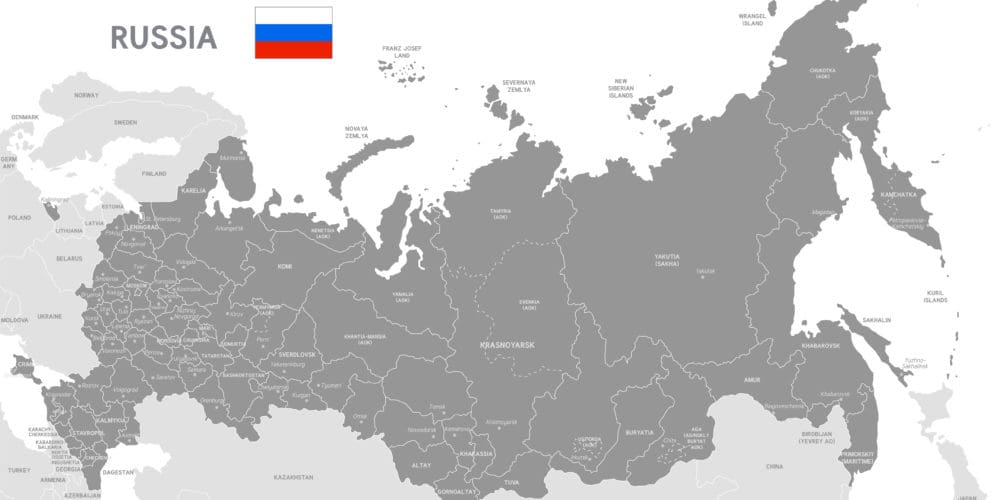 Kazan, Tatarstan Republic, Russia – A gunman opened fire at a school early Tuesday, killing 9 people and injuring 23 others.
Russian officials say seven eighth-grade students, a teacher and a school employee were killed in the school shooting, reports NPR and the New York Times. On Wednesday, 23 were still hospitalized, reports the Sentinel.
The suspected shooter was detained immediately after the attack, reports CNN. He is a 19-year-old local resident named Ilnaz Galyaviev, reports the BBC. Authorities believe he formerly attended the school. Galyaviev is a registered gun owner.
The attack started around 9:20 a.m. local time. A panic button signal from the school was sent 5 minutes later. The campus went into lockdown, with students barricading themselves in their classrooms. Some jumped from windows to escape the attack.
Shortly before the school shooting began, the suspect posted on social media that he planned on killing a "huge number" of people before committing suicide, reports BBC News.
In response to the active shooter attack, authorities want all schools in the area to be inspected and security improved. Additionally, Russian President Vladimir Putin urged the head of the National Guard of Russia to "urgently" come up with new gun control measures, reports CNN. The country already has very restrictive gun laws.
In 2018, a college in Kerch experienced a similar mass shooting where 21 people were killed and 50 were wounded.