Announcing the 2020 Campus Safety BEST Award Winners
Check out this year's top campus public safety, security and emergency management products – the CS 2020 BEST Award winners!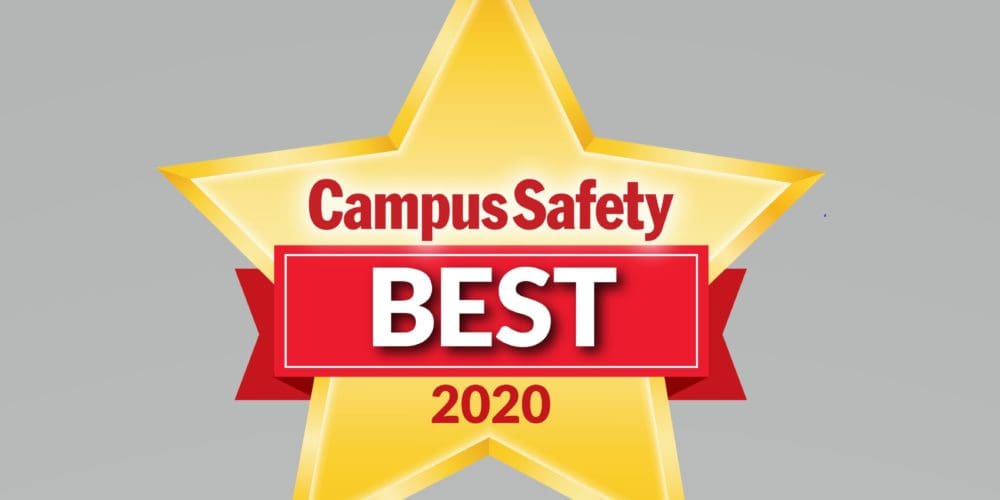 Photos and Videos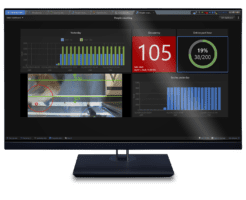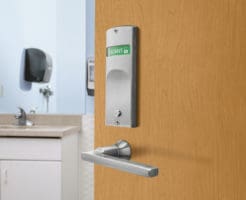 View Slideshow
Campus Safety magazine is pleased to recognize the winners of the 2020 Best Electronic Systems Technologies (BEST) awards. Now in its fifth year, the program honors superior security, law enforcement, emergency management and life safety products and services for healthcare, higher education and K-12 campus protection professionals.
As with any solution, before you buy, be sure to do your homework. Consult with an electronic security contractor or qualified consultant so they can guide you in selecting the right product or system for your campus. That said, these solutions just might help your organization address some of your toughest safety and security challenges, so check them out!
Access Control & Identity Management
Electronic Security Equipment, Software & Services
Emergency Communications
Incident Management & Response
Miscellaneous Security & Safety Products
Congratulations to all of our winners!
To see all of the products submitted, check out the GALLERY.