2 University Professors Allegedly Steal More Than $400K in Research Funds
One former professor has pleaded guilty to the theft of research grants, while the other has been charged.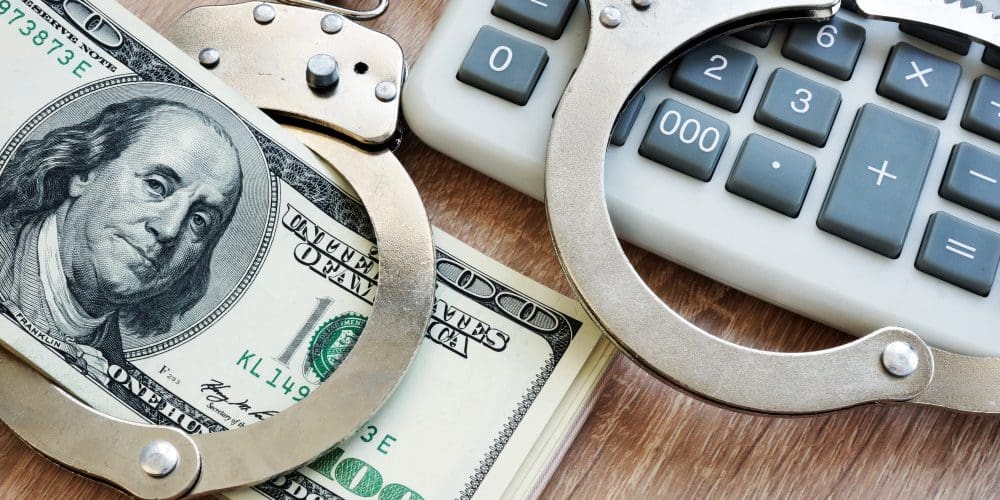 Two former college faculty members – one from Stoney Brook University and one from Drexel University – have stolen more than $400,000 in research funds, according to authorities.
Former Stoney Brook University (SBU) Associate Professor in the Department of Pathology and Director of Cancer Metabolomics at the Renaissance School of Medicine Geoffrey Girnun 49, admitted on Tuesday to stealing $78,000 in grant funding from the National Institutes of Health and $147,000 from the school, reports the New York Post.
The Department of Justice claims that he used the money to make payments on his home mortgage.  Authorities say that from 2013 to 2017, he submitted fraudulent invoices for research equipment to SBU from sham companies he created to conceal his theft of funds from cancer-related research grants.
"As millions of Americans place their faith in programs established to fund cancer-related research, Geoffrey Girnun, a professor, allegedly siphoned money from grant funds established for this very purpose," stated FBI Assistant Director-in-Charge Sweeney.  "While people continued to suffer from their illnesses, Girnun made payments toward his personal mortgage with the money he stole. His conduct is despicable, and it won't be tolerated."
Girnun faces up to 10 years in prison for his crimes.
On the same day Girnun pleaded guilty, the former head of Drexel University's electrical engineering department, Chikaodinaka Nwankpa, 57, was charged with spending $96,000 in federal grant funds at adult entertainment venues and sports bars between 2010 and 2017, reports the Philadelphia Inquirer. Additionally, authorities say he spent $89,000 on iTunes purchases and meals. The $89,000 was supposed to be for science, energy and naval research.
Nwankpa's arrest came after Drexel University repaid the misused $185,000 so the school wouldn't be sued by the U.S. Attorney's Office in Philadelphia.
He resigned from his position after Drexel University administrators discovered the inappropriate expenditures. Nwankpa agreed to pay back $53,328 to the school. Upon the discovery of Nwankpa's alleged wrong-doing, the school immediately reported the misconduct to authorities and has been cooperating with them.
Before his resignation, Nwankpa had been with Drexel University for 27 years and had obtained more than $10 million in research grants.