Update: Arrest Made in Texas A&M-Commerce Dorm Shooting
The shooting, which happened in a freshman dormitory, left two women dead and a 2-year-old injured. The suspected gunman is one of the women's ex-boyfriends.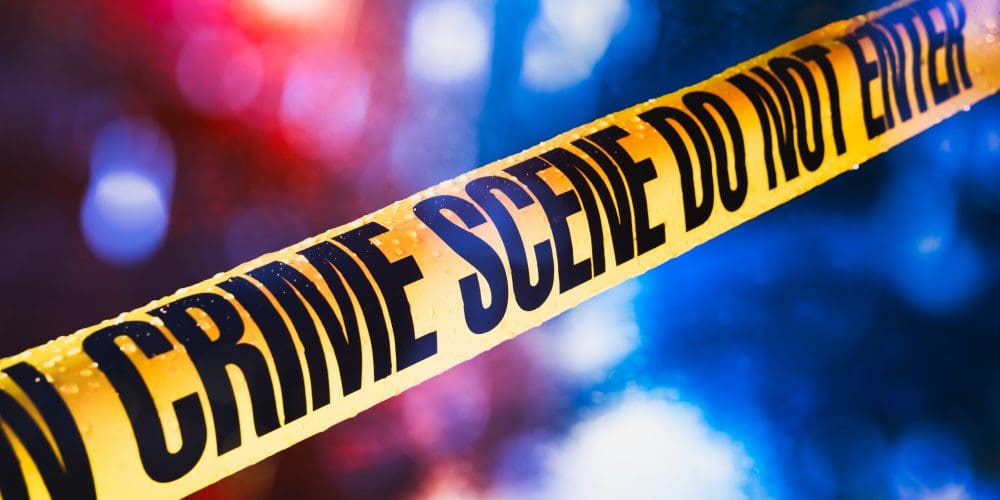 February 6, 2020 UPDATE: The gunman suspected of being responsible for the shooting deaths of two sisters at Texas A&M University-Commerce on Monday has been arrested. He's identified at Jacques Dshawn Smith, 21. Smith was the former boyfriend of  20-year-old Abbaney Matts, one of the woman killed, reports NBCDFW. He's also been charged with the New Year's Eve murder of a man in Denton, Texas, reports KUT. 
Authorities say tips from witnesses as well as security camera video helped them develop Smith as the suspect.
Smith was arrested for an alleged domestic violence incident that happened January 27 and was reported by Matts, who was injured during the alleged attack. He was free on $15,000 bond when Monday's shooting took place.
Matts' family members are questioning how Smith was able to access the school's Pride Rock residence hall.
Police describe the shooting as a "targeted, isolated event."
---
February 4, 2020 UPDATE: The two women who were killed in Monday's shooting at a Texas A&M University-Commerce residence hall have been identified as two sisters from Garland, Texas. The school's police department said the deceased victims were Deja Matts, 19 and Abbaney Matts, 20. Deja's two-year-old son who was injured in the shooting is also named Abbaney Matts.
According to the school's Twitter feed, the shooting appears to be a targeted, isolated event.
Deja was a freshman at Texas A&M-Commerce and was pursuing a degree in public health. Her sister was not a student at the school.
The toddler was treated for his injuries at a local hospital and has been released.
---
Police have confirmed that two people have died and a toddler was injured Monday in a shooting at a freshman dormitory at Texas A&M University-Commerce.
The shooting took place around 10 a.m. at the school's Pride Rock residence hall, which is a three-story suite-style coed residence hall, reports NBCDFW.
Police received a call from a student and discovered two deceased women and an injured 2-year-old. University Police Chief Bryan Vaughn declined to say whether the two women were students or if they were related. The toddler is listed in stable condition at a nearby hospital.
The A&M-Commerce University Police Department instructed everyone on campus to shelter-in-place immediately after the shooting. Additionally, UPD officers were stationed around campus, including all key gathering points.
After it was determined the shooting was an isolated incident, the shelter-in-place order was lifted around 1 p.m. and Pride Rock reopened around 10 p.m. All classes and events have been canceled until Thursday, according to a statement from the school.
The Rayburn Student Center is available for students who are displaced by the investigation. Additionally, counseling is being offered at the center for anyone who needs help coping with the situation.
As of August 2016, people with a valid concealed handgun license in Texas are allowed to carry a concealed handgun on certain parts of the campus. They are also allowed to store the weapon in a safe in their campus housing, according to CNN.
Texas A&M-Commerce is the third-largest institution in the Texas A&M University System and is located approximately 230 miles north of the system's main campus in College Station.