2 Chemistry Professors Suspected of Making Meth at Henderson State
The alleged methamphetamine manufacturing scheme was discovered after police received a report of a chemical odor on the Arkansas campus.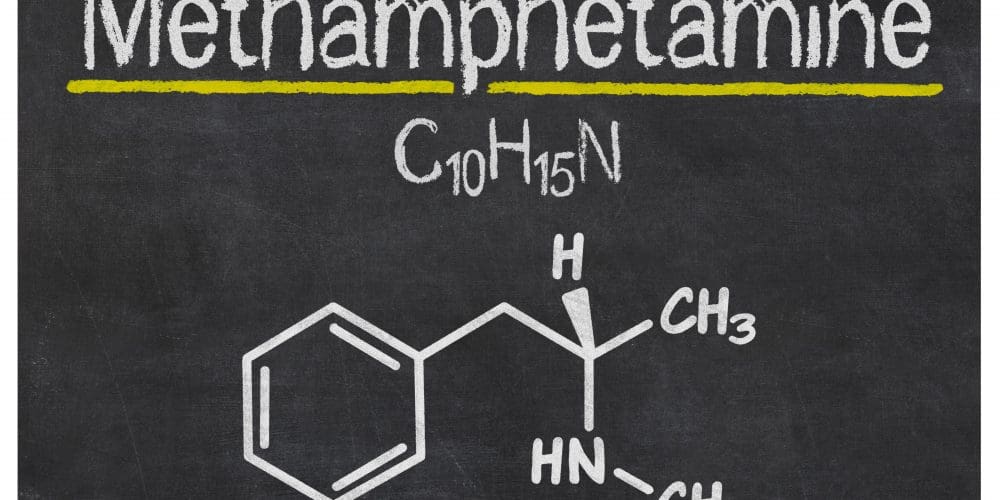 Two Henderson State University chemistry professors were arrested Friday on charges of making methamphetamine and using drug paraphernalia in the school's chemistry lab.
Dr. Terry David Bateman, 45, an associate professor and director of undergraduate research in the Henderson State University's chemistry department, and Dr. Bradley Allen Rowland, 40, an associate professor in the same department, have been on administrative leave since Oct. 11, reports the Arkansas Democrat Gazette. They were put on leave by the school three days after police responded to a report of a chemical odor in the Reynolds Science Center.
Initially, the smell was attributed to a chemical spill, and it was later determined the chemical involved in the incident was benzyl chloride, reports the Magnolia Reporter. Meth is often made with benzyl chloride.
Due to the odor, the center was closed Oct. 8-29. During that time period, an environmental services company did remediation work to clean the air and improve ventilation, reports KARK. The building was reopened once it was determined it met Environmental Protection Agency recommendations.
The suspects have yet to be formally charged. They will appear in the Clark County District Court.
---
RELATED ARTICLE: Is Your Campus Addressing These Top 5 Lab Hazards?
---