1 Student Dead, 1 Injured in Minnesota School Shooting
Two suspects, ages 18 and 19 have been arrested by police in connection with the shooting.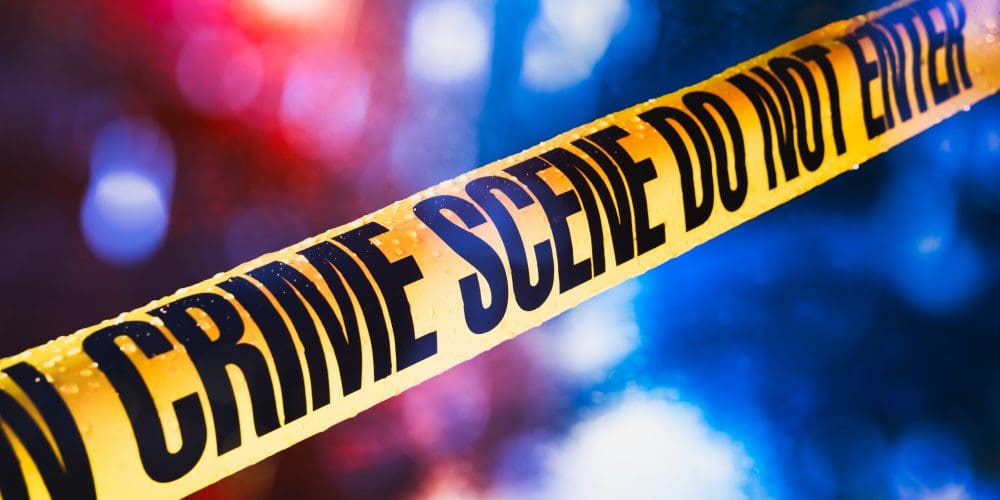 UPDATE FEBRUARY 3, 2022, 6:45 A.M. PACIFIC: Additional information is coming to light about this incident. The second victim, who is still hospitalized in critical condition is 17 years old, and a third person who is 19 years old also sustained minor injuries during the shooting.
Additionally, the suspects have been identified as Fernando Valdez-Alvarez, 18,  and Alfredo Rosario Solis, 19, reports KSTP. Authorities say a dispute among the students may have led to the shooting.
---
ORIGINAL FEBRUARY 2, 2022 ARTICLE:
Richfield, Michigan – Two students were shot, one fatally, just outside the South Education Center on Tuesday. Police say the shooting happened on the sidewalk by the campus front entrance.
The attack happened just after noon, and both victims were rushed to a local hospital. However, one student succumbed to his injuries while the surviving student was in critical condition, reports PBS. Fox9 is reporting that the student who died was Jahmari Rice, 15, who is the son of the local activist Cortez Rice. Jahmari's identity has not been confirmed by police.
After the shooting, the school went into lockdown and police officers searched the campus, but the suspects fled the scene. Officers also mistakenly responded with guns drawn to a nearby middle school in response to another, unrelated call.
About six hours after the South Education Center shooting, authorities arrested two people, ages 18 and 19 at different locations, and a gun was recovered. It's not clear if it was used during the attack. The individuals are being held on suspicion of murder. However, it hasn't been confirmed that they are the actual suspects in the shooting, reports Minnesota.CBSLocal.com. Police say they are also looking for additional suspects.
Spokeswoman Rachel Hicks told the Minneapolis Star Tribune that before the shooting, the South Education Center stopped using metal detectors at its entrances and replaced school resource officers with student safety coaches so they could focus on mental health issues and building relationships.
Back in September, South went into lockdown when a student was found to be carrying a handgun. The student was taken into custody, and no one was injured.
Classes at South have been canceled for Wednesday and Thursday.
South Education Center is located in a Minneapolis suburb and provides specialized services for about 200 students, ranging in age from pre-K to 21 years.
Tuesday's school shooting is being investigated by the ATF and FBI.