TimelyMD Partners with California Community Colleges to Offer 24/7 Telehealth
TimelyMD has partnered with over 150 college campuses to provide students with around-the-clock medical and mental telehealth support.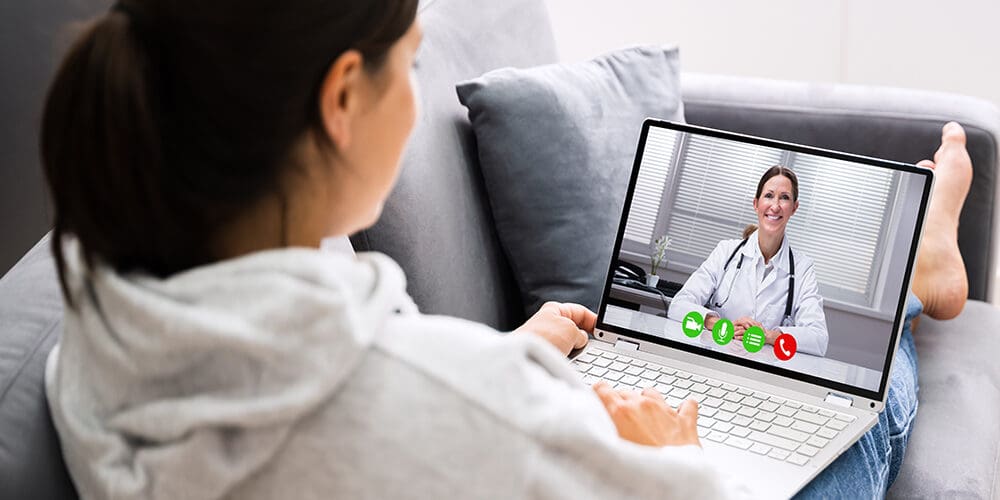 TimelyMD, a telehealth provider specializing in higher education, has partnered with The Foundation for California Community Colleges (FoundationCCC) to offer 24/7 medical and mental healthcare for students.
As a partner to more than 150 campuses, including 20 California community colleges, TimelyMD serves as a 24/7 virtual extension of existing campus health and counseling resources with a goal of increasing student well-being, engagement and retention, says the company.
The partnership comes as California's Budget Act of 2021 includes $30 million in ongoing local assistance funds to support expanding the availability of mental health services available to California community college students. According to a 2020 report from TimelyMD, 85% of college students experienced increased stress and/or anxiety due to the pandemic. Although only 21% reported seeking out emotional support, 75% of students reported being open to mental health support and 20% said they definitely would consider telehealth.
Current California community colleges partnering with TimelyMD are able to ensure students have around-the-clock access to on-demand and scheduled medical and mental support from licensed providers. TimelyMD collaborates with campus staff to help fill in the gaps where students have needs by providing in-the-moment therapeutic counseling, psychiatry services, or preventative care such as health coaching, virtual yoga, meditation, and grief group sessions.
"We care deeply about our students, and the last two years have been exceptionally difficult for them. Providing telehealth and teletherapy services to students is no longer a question of if, but when. Between the CARES Act funding and state allocations, the resources are available," said Dr. Karen Engelsen, Vice President of Student Development at Victor Valley College, whose district partnered with TimelyMD during the spring 2021 semester. "The FCCC CollegeBuys program cuts through any red tape by making it easier and more affordable for community college districts like ours to provide high-quality virtual care to meet students' needs whenever and wherever."
TimelyMD also provides access to basic needs support, including in-person healthcare, food assistance, housing assistance, transit support, bill payments, childcare, and legal services. A 2019 survey found 45% of college and university students experience food insecurity and 56% experience housing insecurity.
Students can access TimelyMD's services using the TimelyCare app from their phone or other devices, allowing them to see the profiles, faces and specialty care details of a wide range of licensed physicians and counselors. Consultations typically begin within 5-10 minutes of a request.
Campuses interested in partnering with TimelyMD can email [email protected] or [email protected] for more information. To learn more about the partnership with FoundationCCC and the benefits it provides to its students, visit timely.md/fccc/.