85% of College Students' Mental Health Affected by COVID-19
TimelyMD also surveyed college students on their top concerns and how they are coping with increased stress and anxiety during the coronavirus pandemic.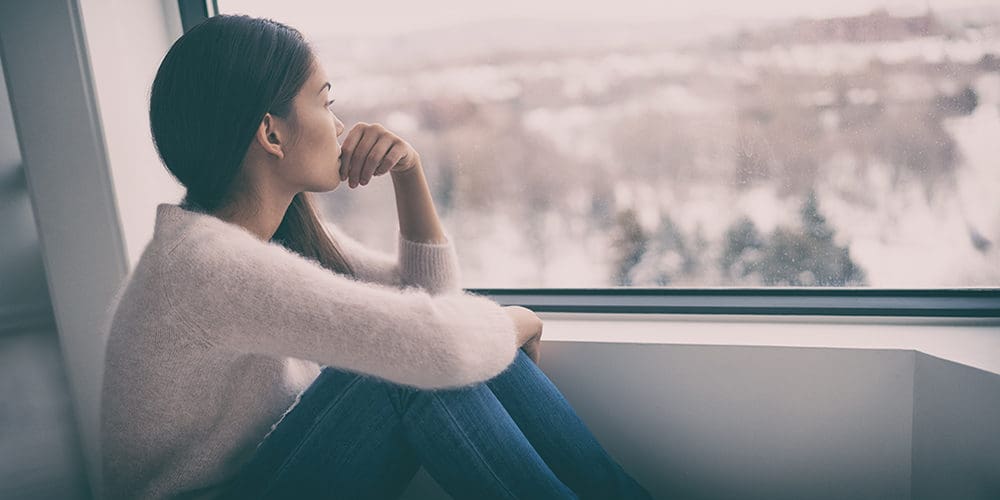 A new report from a telehealth company that specializes in higher education shows the large majority of college students have experienced increase stress and anxiety due to the coronavirus pandemic.
Between May 29 and June 3, 2020, TimelyMD surveyed college students on both the impact of COVID-19 on mental health and their telehealth usage. The survey received 502 responses, offering a 95% confidence level, according to the report.
An astounding 85% of students (93% of women vs. 78% of men) reported experiencing increased stress and/or anxiety due to COVID-19. Only 21% reported seeking out emotional support either in person or via telehealth. However, 75% of students reported being open to mental health support and 20% said they definitely would consider using telehealth. Of the students who reported using telehealth, 65% said they were satisfied or very satisfied with the service.  
"Students' mental health concerns do not take the summer off. The hazy outlook for a safe return to campus only adds to the emotional toll of students' sustained feelings of fear, uncertainty and isolation relating to the coronavirus," said TimelyMD Chief Medical Officer Dr. Alan Dennington. "We have a responsibility to make sure students do not suffer alone no matter where they are, especially when three out of four are open to using telehealth for mental health counseling."
The main causes of stress and anxiety students reported were:
Uncertainty about the future of their education (72%)
Fear of falling behind in school coursework (61%)
Struggles with remote learning (60%)
Worries about future career and job prospects (50%)
Fear about their own health and/or the health of loved ones (49%)
The report also broke down the top causes of stress and anxiety by region. In the Southwest, 53% reported fear of being able to pay for college due to financial hardship as their top concern — 10% more than the next highest region. In the Northeast, 84% said uncertainty about the future of their education was their top concern — 9% more than the next highest region.
Furthermore, the company surveyed students on how they are coping with the increased stress and anxiety. The top five responses were:
Television or movies (65% — 72% of females and 58% of males)
Face-to-face video calls with friends and/or family (59%)
Phone calls (58%)
Physical exercise (50%)
Spending time outdoors (47%)
Similar Findings in Other Student Mental Health Survey
Core Spaces, a student housing development company, conducted a similar survey of 2,500 students who live at 19 of its properties. Overall, it found 75% of students are feeling more anxious or stressed due to COVID-19. It also found 90% want to return to campus in the fall and the same percentage said they were either "very confident" or "somewhat confident" that their campuses would take proper precautions to protect them from the virus.
The survey also found 72.5% of students want to return to campus even if instruction remains online, which may be due in part to the fact that nearly eight out of 10 said they'd be more successful studying remotely in their campus apartments than at their family homes.
Furthermore, 60% said online learning has been a negative experience — the exact same percentage of students who reported struggling with online learning in the TimelyMD survey.